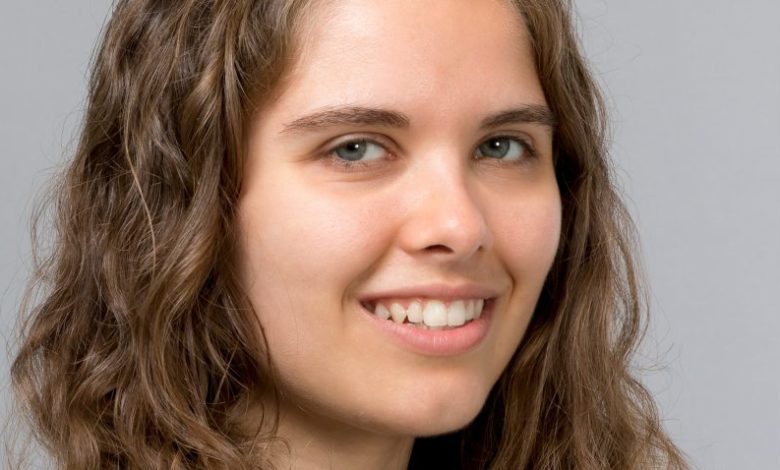 Pharmaceutical and healthcare manufacturer, Beaphar, is in the process of strengthening its UK marketing team.
Former UK marketing manager Amy Laura Hepworth has been promoted to the position of Global brand manager. Amy, who has been with Beaphar UK for nearly ten years, will be responsible for overseeing the marketing output from all of Beaphar's offices worldwide and strengthening the brand.
Vicky Le Fanu who joined the UK Marketing Team in 2015 as marketing communications executive, will be stepping into Amy's previous role. Alongside her degree in Equine Studies, Vicky has ten years' of marketing experience.
Katie Bamford has been welcomed to the team and will be taking the brand new role of PR and advertising officer. Katie has a marketing and magazine production background. She will assist the Beaphar UK Marketing Team with content creation, and taking on responsibility for the wholesaler promotional calendar.
Sue Huggett, Beaphar business manager UK, said: "Amy's leadership qualities and creative outlook will ensure that the Beaphar brand continues moving from strength to strength, while Vicky's passion and skill in creative design makes her the perfect choice for UK marketing manager.
"Katie is a strong creative writer and has already contributed to the 2017 trade and consumer campaigns. We welcome Katie on board and we wish her, Amy and Vicky every success in their new roles."