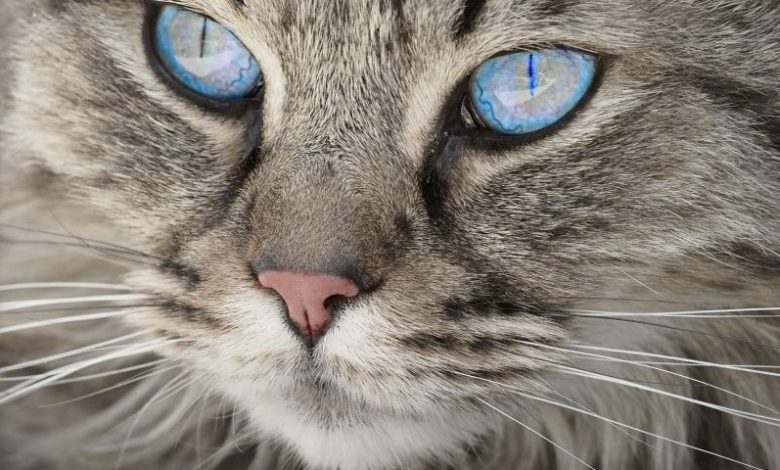 Sales of cat treats have more than doubled in the UK, according to new statistics.
Euromonitor International has claimed that owners are increasingly humanising their cats, and are indulging them with greater frequency.
Sales growth has also been strong in Eastern Europe particularly in Poland and the Czech Republic, where sales doubled over the same period (to US$5 million and US$14 million, respectively).
Demand for cat treats remains very limited in most markets outside North America and Europe, with Japan and Mexico being notable exceptions.
Mars has been the biggest beneficiary of this growth, increasing its share of global value sales in this segment from 37 percent to 43 percent between 2011 and 2015. Its Dreamies and Catisfactions brands have performed particularly well, with some owners describing them as "addictive".
Paula Flores, head of pet care at Euromonitor International comments: "The pet care industry is expected to achieve good growth in 2017, with a 2 percent rise expected in constant 2017 value terms. Pet owners are continuing to establish strong bonds with their pets, with pets becoming companions, friends or ersatz children. This humanisation phenomenon may not be new, but it has been driving the industry.
"The many ways in which it has done so are continuing to change. A good example is the continuous growth of dog and cat treats – globally the categories with the highest growth. Cat treats, in particular, has seen exponential growth in most regions, albeit from a small base, making it the most dynamic category globally in 2017."