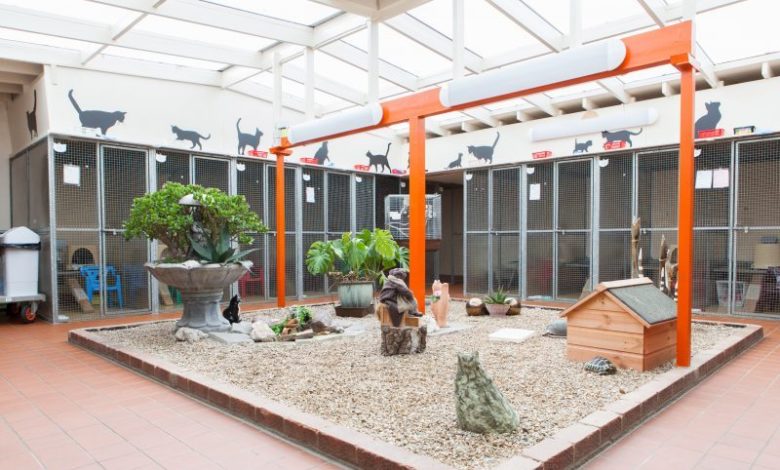 The Pet Industry Federation (PIF) has announced an extension to its member benefit business insurance, to now cover its kennel and cattery members.
For the last three years, PIF has  partnered with Jelf, to provide peace of mind around issues and core risks faced by groomers, sitters, home boarders and walkers.
A product for PIF's kennels and catteries has been developed which offers protection around employers and public liability, animal theft, personal accident and loss of animal boarding licences and fees. It is available now for PIF members to purchase.
Nigel Baker, PIF CEO said: "Kennels and catteries represent a strong and consistent sector within PIF membership. They have very specific needs compared with other pet businesses and some of the greatest responsibilities when it comes to animal care. We are delighted to offer our members a fantastic level of cover and reassurance at a great price, to allow them to protect their business and the pets they look after."
Policies are subject to terms and conditions, and each member's specific requirements and circumstances.
More details are available on request when you contact the team at Jelf.
Any PIF members who would like to get a quote from Jelf and find out more about the product can contact the team on 03458 695342 or email pif@jelfgroup.com.Further information about becoming a member and accessing the full range of PIF member benefits can be found at www.petfederation.co.uk or by calling 01234 273933.