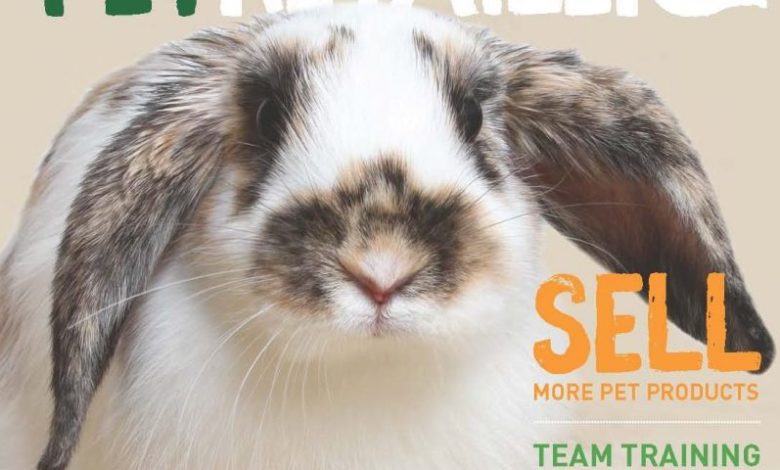 The very first issue of Small Pet Retailer magazine is set to hit pet stores throughout the UK this summer.
The publication is dedicated to small animal retailing and takes a look at some of the simple steps retailers can take to help grow sales in the category.
There are articles on what the future holds for small pet retailing, advice on category management, with planogram concepts, as well as ideas on how to create a simplified and frustration-free shopper experience.
The magazine features top tips for helping retailers train store colleagues, as well as many other great ways to help sell more small pet products in store.
The new magazine, launched by Supreme Petfoods, also provides a glimpse behind the scenes with an insight in to the natural, locally sourced ingredients they use in their products, as well as an interview with supreme's technical manager.
Claire Hamblion, marketing manager at Supreme says "This really is a first for Supreme and for the category. We want to do everything we can to share our expertise so that we can help pet retailers everywhere revamp their small pet categories. That is why, in the magazine, we are inviting customers to email us a photograph of their current small pet section, so that we can provide them with a free category audit."
For more information call 01473 823296 or email [email protected] or go to http://supremepetfoods.com/retailer-zone/.