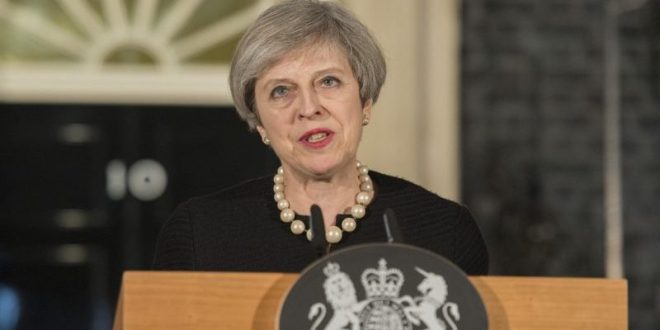 Prime Minister Theresa May today made an unscheduled announcement calling for a General Election on 8 June.
Speaking outside 10 Downing Street on Tuesday morning, May said Britain needed "certainty, stability and strong leadership following the EU referendum."
She added that "the country is coming together but Westminster is not."
May had previously said on multiple occasions that she would not hold an early election, but explained that she feels it is necessary to secure a strong position for the UK during Brexit negotiations.
Accusing other political parties of "game playing", she said she had "concluded the only way to guarantee certainty and security for years ahead is to hold this election."
She added that political inertia risks the UK's "ability to make a success of Brexit and it will cause damaging uncertainty and instability to the country".