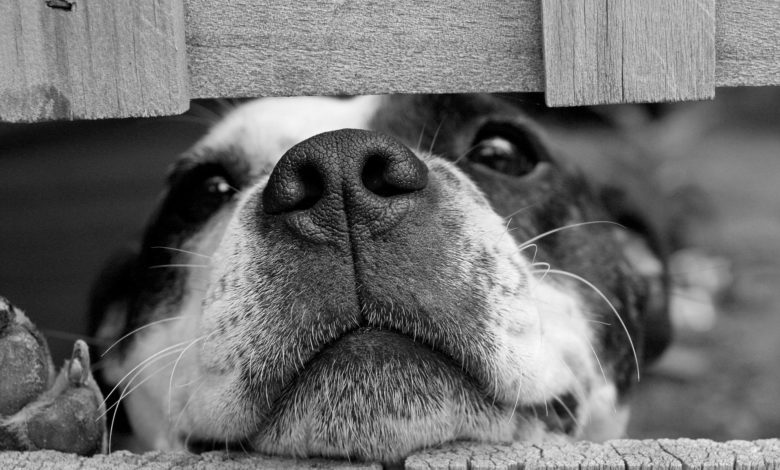 The National Animal Welfare Trust has developed a phone app called Map My Wee to help you track where and why a dog likes to spend a penny.
By linking to an interactive map through the built-in GPS on your mobile device, you can record where your dog makes a toilet stop, the distance travelled between stops and whether it's a genuine comfort break or a scent marking behaviour. The added benefit is that dog walkers can also count the number of steps walked, the calories burnt and the distance travelled.
By saving the data after each walk you can build up a historical picture of your pet's favourite wee spots and notice changes if a new dog walks in that area.
You'll need to
subscribe
to unlock this content. Already subscribed?
Login?