Industry News
JAMES WELLBELOVED® TV ad promotes brand exclusive to specialist pet stores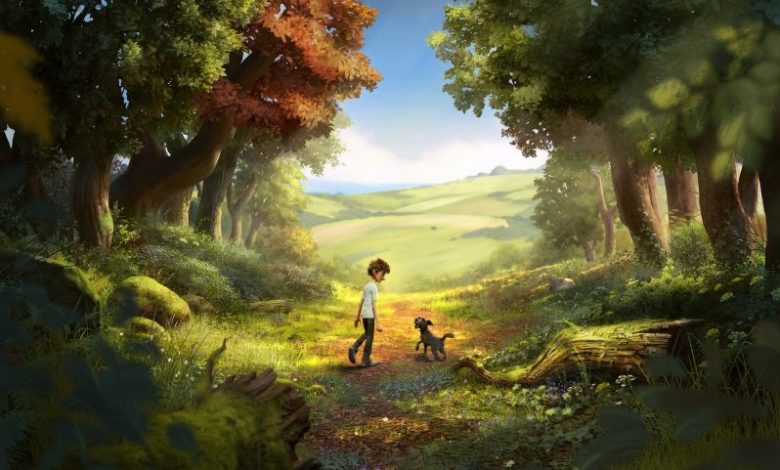 JAMES WELLBELOVED®'s first ever TV advertising campaign launches on March 9 2017. The premium pet food brand will spend a total of 20 weeks on air during 2017.
The initial six week burst is timed to coincide with Crufts. The ad will air during the TV final on Channel 4.
The advertisement features an animation of a dog and a boy and communicates the delight of 'reconnecting with nature' and more importantly that the brand is only available from specialist pet stores.   
Over 70 percent of all households throughout the UK and Ireland will have the chance to see the ad during its 20 weeks on air. As well as the TV spots planned around the Crufts final, the ad will also premiere during Coronation Street, ensuring the maximum possible audience figures for the launch.
2017 will mark JAMES WELLBELOVED®'s 25th birthday. Building on the TV advertising there will be a full programme of brand building activity including the continuation of the title sponsorship of Scruffts.
Multiple PR and social media activities will be aimed at raising brand awareness and sharing the message beyond those owners who already use the specialist pet sector.
JAMES WELLBELOVED® marketing director Alison Sudbury says: "JAMES WELLBELOVED® is already a recognisable brand amongst the specialist trade and its shoppers, with a great reputation built up over 25 years of continuous innovation and commitment to natural nutrition.  
"What we want to do now is bring more customers into the sector so that they and their pets can also enjoy the benefits of feeding a natural diet. We are committed to growing both awareness and business so that the specialist pet sector sees its share of this growth too."
For more information about the JAMES WELLBELOVED® range for dogs and cats, contact your JAMES WELLBELOVED® Territory Business Manager, visit www.wellbeloved.com, or call 0845 300 4890.