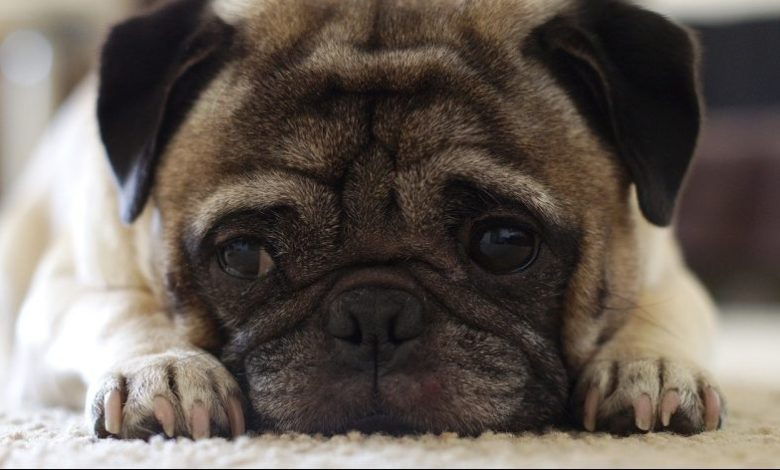 Gumtree has responded to the claim that two puppy smugglers sold pets on its website.
Two Southport residents, originally from Hungary, were subject to question when a concerned member of the public contacted trading standards.
Anna Balintova, and Ladislav Balint, registered the puppies in Hungary when they were 7-9 weeks old, making them too young for the rabies vaccine to be effective.
The pair brought back one Chihuahua and four pug puppies.
The puppies cost £400 each in Hungary and were advertised for £880 each in the UK.
None of the puppies were found to have rabies.
Magistrates agreed to grant a conditional discharge for three years, but ordered that they pay full council costs of £1,126.26 and each pay a victim surcharge of £20.
Gumtree told The Champion:
"We take the welfare of animals very seriously and work hard to ensure our site is a safe place to find pets in need of rehoming. This includes educating users on how to buy pets safely and responsibly.
"As well as the RSPCA and DEFRA, we work with Pets Advertising Advisory Group (PAAG) and comply with all of their 18 standards.
"These industry-endorsed standards improve animal welfare in an ecommerce environment. We do not allow 'wanted' ads in our Pets category, as there are plenty of pets to choose from on the site and in sanctuaries across the country.
"We will delete any ads we believe are encouraging or indicate signs of animal cruelty.
"If you have any concerns about an ad on our site, you can use the 'report an ad' button on our website and our dedicated safety team will then investigate it."