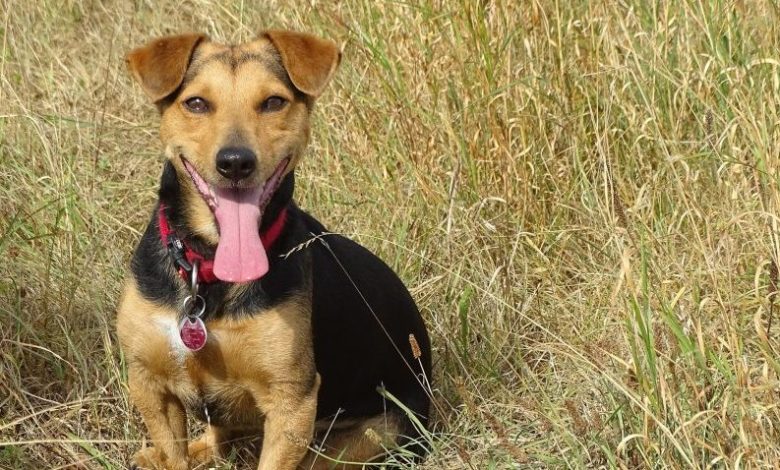 Woofmasta is on the hunt for one-off blogs from Britain's most characterful dogs — with thank you treats assured for all those chosen.
Woofmasta, a new dog wear brand launched by equestrian and horseware firm Harry Hall, is now posting regular blogs from some of Britain's most characterful dogs.
Each blog accepted will be rewarded with £50's worth of Woofmasta products, with especially side-splitting ones awarded a further £70 pair of Caldene Westfield Wellies for the dog's owner.
Follow Woofmasta on FB and Twitter for news of special offers, competitions and to link through to the first brilliant new Woofmasta Dog Blog from a spaniel currently studying at Eton College. Future ones are scheduled from Wellie the opera singing Basset hound, and Bee Bee the Cavalier King Charles Spaniel with her own rap video.
"We know dog owners have a great sense of humour," says Woofmasta's Rachel Bowles.
"And our dog blogs are guaranteed to brighten anybody's day. We'd like other dog owners to contribute, and then to share with us a photo of their dog using their Woofmasta kit."
Follow Woofmasta on Facebook and/ or Twitter and email lucy.higginson@harryhall.com with an opening paragraph if you'd like to supply a blog.
Find the Woofmasta range and blogs at www.harryhall.com