Veterinary
Give hugs, not pugs this Valentine's Day, says BVA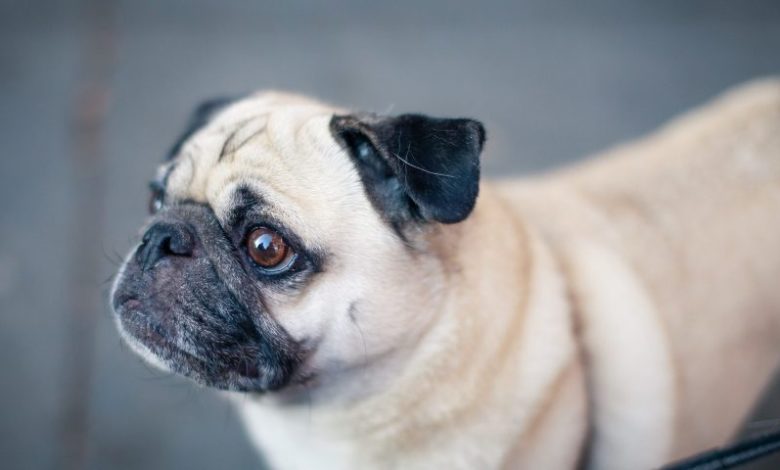 The British Veterinary Association (BVA), is asking romantics to give hugs, not pugs to loved ones this Valentine's Day. This follows the appearance of cards and Valentine's merchandise with pictures of the breed in shops throughout the UK.
Often perceived as cute, pugs' squashed faces and short noses have made them the dog du jour. But in reality dogs with short muzzles can struggle to breathe, even when doing day-to-day activities such as walking or eating.
Despite regular warnings from vets and animal welfare charities about the many health and welfare issues of flat-faced dogs, pugs and other brachycephalic breeds are increasing in popularity.
The number of pug registrations has soared since 2007, from 3,547 to 10,408, and French bulldogs are now a massive 31 times more popular than they were a decade ago.
The BVA Voice of the Veterinary Profession survey also found that the top two most common breeds suspected by vets to have been illegally imported in the last 12 months were pugs and French bulldogs.
Vet Gudrun Ravetz, President of the British Veterinary Association, said: "Valentine's Day is meant to be the most romantic day of the year, so giving a gift depicting a dog that can suffer serious health and welfare problems as a result of its breeding is not the message we want to give our loved ones!
"Using pictures of pugs on greetings cards and merchandise is unnecessary and only boosts the popularity of the breed further – we need to stop seeing these breeds as cute. We say, give hugs, not pugs this Valentine's Day!"