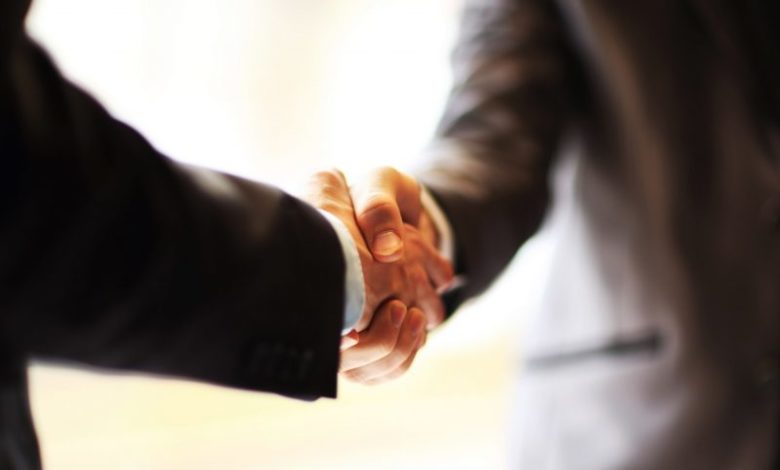 Mars has added another pet brand to its portfolio. A statement, released on January 9, confirmed its acquisition of US pet company VCA.
Mars has announced its plans to acquire all of the outstanding shares of VCA for $93 per share, or a total value of approximately $9.1 billion. This includes $1.4 billion in outstanding debt. VCA has around 800 animal hospitals.
"We are thrilled to welcome VCA to the Mars family and to our portfolio of brands and businesses around the world," said Mars Chief Executive Officer Grant F. Reid.
"VCA is a leader across pet health care and the opportunity we see together — for pets, pet owners, veterinarians and other pet care providers — is tremendous.
"We have great respect for VCA, with whom we share many common values and a strong commitment to pet care. Together, we will be able to provide even greater value, better service and higher quality care to pets and pet owners."