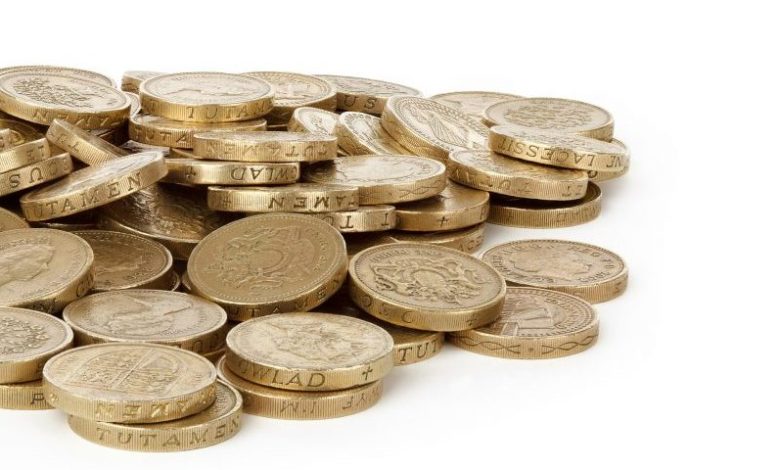 The value of the pound has fallen to its lowest point in two months following Prime Minister Theresa May announcing that the UK would seek a "hard Brexit".
Sterling fell by about one percent on average, with the pound being 1.06 percent again the dollar at $1.21 this morning.
In an interview with Sky News, May said: "Often people talk in terms as if somehow we are leaving the EU but we still want to kind of keep bits of membership of the EU. We are leaving. We are coming out. We are not going to be a member of the EU any longer.
"We will be able to have control of our borders, control of our laws."
Many believe these comments show that May will not be aiming for the UK to remain in the EU's single market.
Paresh Davdra, chief executive of RationalFX, told the BBC: "The looming fears that the UK might exit the single market continue to weigh down on the pound, and we expect the volatility to continue until further and actual on-ground clarity emerge.
However, he added: "All is not lost for the UK, as the fall in the pound's value has attracted international market activity and simultaneously boosted the country's export figures."