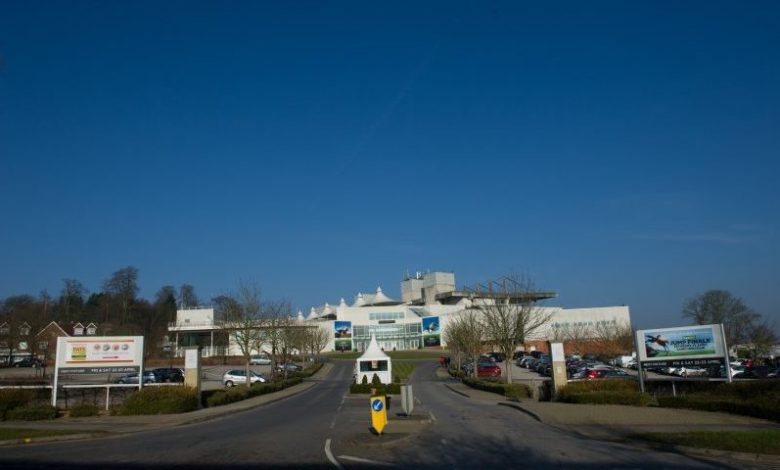 PATS Sandown will play host to new and international exhibitors as well as the industry's big-name brands, all of which will be showcasing their 2017 launches over two action packed days on March 21-22.
An impressive number of suppliers and manufacturers are appearing at the Sandown Park venue in Surrey for the first time.
These include Higher Nature, SAI Global, Edgard Cooper, PDSA, Loving Pets and Pet Adventures Worldwide. Primenove from Italy and Bowl & Bone from the Czech Republic will also be making their PATS debuts.
Organiser Annie Foord said: "It's great to see so many new companies choosing to exhibit at PATS Sandown for the first time. Together with our valued regular exhibitors, they are sure to make the two-day show one to remember."
As well as seeing an unrivalled array of new pet products and speaking to top suppliers and manufacturers, visitors to PATS Sandown will also be able to witness demonstrations from dog groomers and listen to talks from industry figures.
Parking is free at Sandown Park, and everyone will receive free tea and coffee, and a free show catalogue.
PATS Sandown in March is the only place to see the whole pet industry and all the latest products under one roof, and is designed to cater for both pet retailers and garden centres.
A full list of the exhibitors can be found at www.patshow.co.uk where visitors can register for free entry to the show.