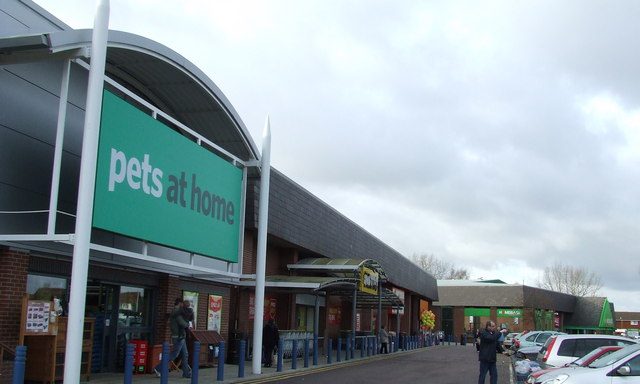 Pets at Home
and Petplan has announced their new partnership.
In a move where Petplan adds Pets at Home retail outlets to its extensive pet-focused distribution network, the partnership will see Pets at Home recommending Petplan insurance to any new insurance customers from 10th November.
Jonny Armstrong head of insurance for Pet's at Home said: "As pet lovers ourselves we share Petplan's belief that pet insurance is an integral part of responsible pet ownership.
"It allows owners to seek veterinary advice at the earliest opportunity and undertake the necessary treatment to ensure the long term health of their pet, something we know pet owners prioritise. We are delighted to be working with the UK's No. 1 pet insurance provider."
James Barnes head of sales and partnerships at Petplan comments: "Petplan has been helping look after the nation's pets for the last 40 years.
"We understand the love that people have for their pets and as a result, safeguarding their health and welfare is – and always will be – our number one priority. We know that Pets at Home share this ethos and are equally committed to responsible pet ownership, making the partnership a natural move for us to help extend our reach into the retail sector."
From 10th November, current Pets At Home insurance customers will be invited to renew onto a new Pets At Home product underwritten by Petplan's parent company Allianz Insurance plc.
The new partnership will see Pets at Home customers who take out a new Petplan policy benefitting from a unique 5 percent online premium discount as well as a free Pets at Home gift voucher worth £20 for dogs & cats, and £10 for rabbits for use in-store.
For more information visit www.petsathome.com/petinsurance