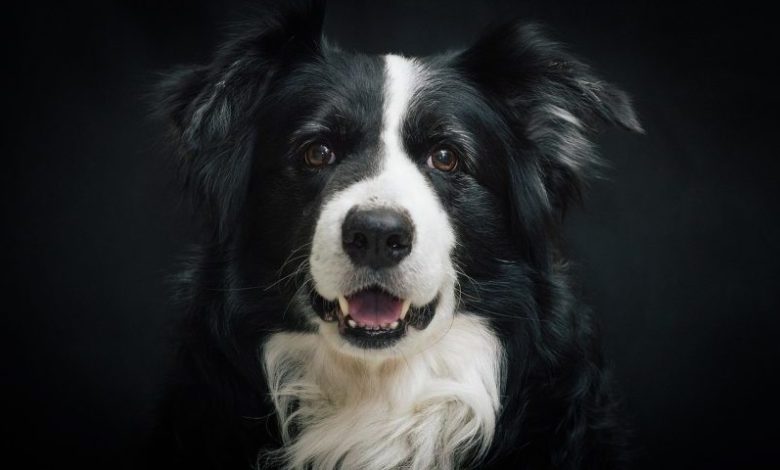 On 22 – 23 October, Discover Dogs will take place at the ExCel in London bringing together pet enthusiasts from all over the UK to learn more about dogs and how to take care of them.
During the event, Eukanuba's veterinary training manager, Kellie Ceccarelli will be giving visitors the opportunity to learn more about the importance of providing dogs with the right tailored nutrition and appropriate care for their breed and lifestyle in an interactive workshop.
Niki Keeler, Eukanuba's ambassador and training expert will also be on hand to offer basic training tips for puppies alongside live demonstrations helping pet owners to combat common problems.
In addition, Eukanuba will be hosting RAF dogs and their handlers to showcase the extraordinary work they do and discuss the importance of keeping these dogs fit and healthy.
Live demonstrations will take place highlighting the importance of grooming as an essential part of caring for pets' health and well-being.
Giuliano Buccino, head of marketing at Spectrum Pet Brands (UK and Ireland) comments: "Discover Dogs is more than just a pet show; it celebrates a huge number of breeds allowing visitors to discover which one is the most suited to their lifestyle, whilst educating on responsible pet ownership by offering expert guidance on the best way to take care of them."
For more information visit www.eukanuba.co.uk