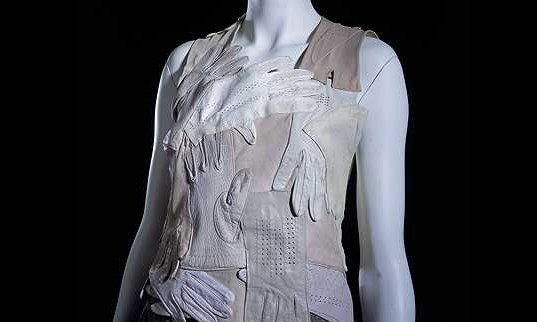 A sustainable fashion show is hoping to raise awareness for pet charity, Blue Cross.
A team of Regent's University London students and staff are organising a fashion show and catwalk.
Titled 'A Sustainable Future,' the show will take place on Thursday 15 December at the University's Marylebone Theatre, and will showcase a spectacular selection of designs made from recycled clothing and fabrics supplied by Blue Cross charity shops.
The event will highlight how pre-worn clothing can be given a second chance, and that similarly pets should not be viewed as disposable commodities or so called 'fashion breeds.'
Dahren Davey, fashion design course leader at Regent's, explains: "Modern society has become obsessed with 'throw-away' or one-use items, whether people are buying shirts, make up or bags.
"The ultimate goal of upcycling in the fashion industry is to create a closed-loop system where textiles are designed to be reused, and waste is cut out of the process all together.
"We're thrilled to partner with Blue Cross to help show how fashion can play a sustainable role. Clothes can be recycled and reused, and clearly pets are not remotely disposable. They need a loving and lifetime commitment."
Following the fashion show, Regent's will maintain its links with Blue Cross as students' fashion designs will appear in the Charity's shop windows across London, and an internship programme is developed to offer students valuable work experience.
Matt Cull, deputy director of fundraising for Blue Cross says: "We are delighted to be working on this exciting event with Regent's University London and it is a great way to raise funds and awareness for our work.
"Blue Cross cared for over 9,000 homeless pets last year and this figure is just a small fraction of the number of animals in rescue centres all over the country. We want to encourage people to rehome and respect rescue pets, and partnerships like this are a wonderful way of letting people know how they can help."