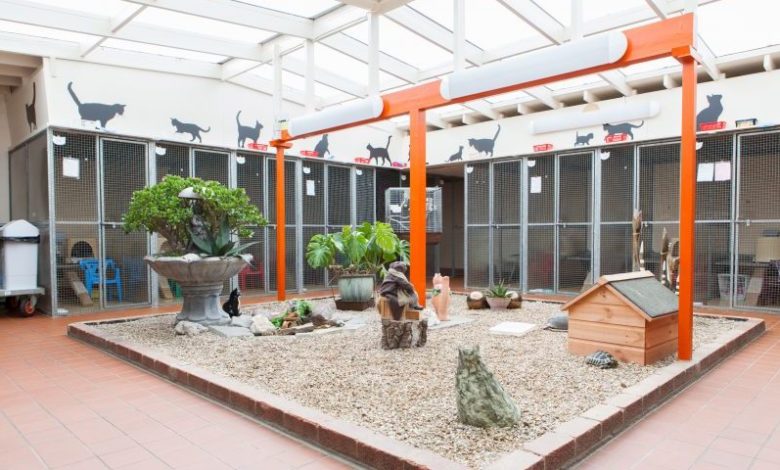 The pet boarding industry is growing steadily with the number of licences issued by local authorities increasing year on year, according to initial findings revealed by the Pet Industry Federation (PIF).
A Freedom of Information request in June to nearly 400 councils, found that the average number of licensed kennels and catteries has grown by 25 percent; and the average number of licensed home boarders has doubled in the same period.
Very few councils were shown to license dog daycare/crèche activities, despite it being a form of boarding, with the potential for animal welfare problems to arise if standards were not maintained.
"Whilst these findings reveal a buoyant situation among licensed boarding establishments, the figures need to be carefully read. Although the number of licensed home boarders has doubled, the vast majority of dogs are still boarded in kennels rather than with home boarders", explained chief executive, Nigel Baker.
"In addition we've noticed huge diversity in the type of person who carries out a licence inspection, which will lead to inconsistency in licence fees and levels of training among inspectors.
"Whilst 35 percent use an environmental health officer and 28 percent employ the services of a veterinary surgeon, 14 percent of councils use a dog warden for their licence inspections and 36 percent use an 'other' type of individual.
"We also see a wide range of guidelines being used by councils across the UK when carrying out inspections. 46 percent use their own model licence conditions and 36 percent use kennel conditions dating back to 1995, which is very worrying when you consider how much has changed within the boarding environment in the last 20 years.
"The average licence price was revealed to be £207, with fees varying between £35 and £725."
The FOI request was sent to 390 councils and 72 percent replied.
It comes as new model licence conditions for boarding kennels have just been published by the Chartered Institute for Environmental Health (CIEH) and a working party, which PIF sits on, is close to finalising revised model home boarding conditions for publication by CIEH later in the year.