Manufacturers
Pet Food UK runs first national advertising campaign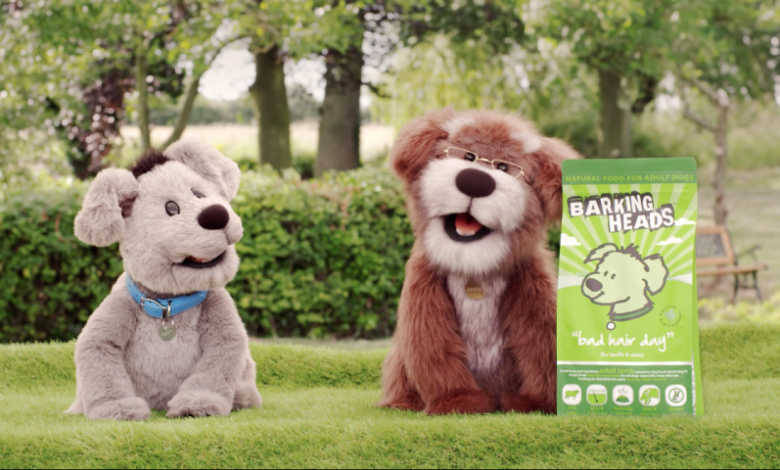 Premium dog food brand, Barking Heads™ will launch its first national television and radio advertising campaign from mid-September 2016.
Barking Heads has invested £350k in the campaign. Filmed in Bedfordshire, the adverts were written and produced by Radioville and Jungle Creative.
Television commercials will be aired across various Sky channels. The radio advertising will target national stations within big cities such as Liverpool, Manchester and London.
The commercial will promote Barking Heads' brand values to a wider customer base. It focuses upon natural ingredients, quality recipes and high-meat content.
Paul Hunter, co-founder of Barking Heads, said: "We know that customers are becoming increasingly knowledgeable about the ingredients in pet food, and are demanding better quality diets. We are proud to be at the forefront of pet nutrition and are excited to unveil our first ever TV and radio adverts.
"The campaign is a significant investment for our brand and links in with our wider marketing activity, which is designed to increase customer awareness."