Veterinary
BSAVA funds "transformative" pet arthritis research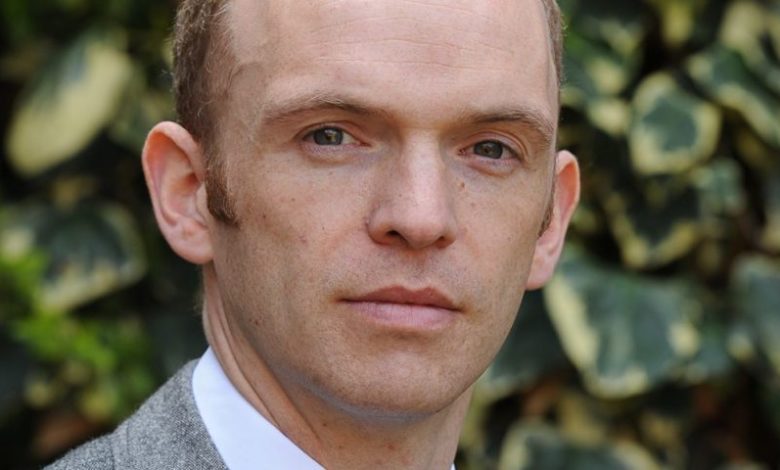 Vets carrying out pivotal research into orthopaedic diseases in pets.
In the lead up to World Arthritis Day, on October 12, the British Small Animal Veterinary Association (BSAVA) is celebrating pivotal research into arthritis in pets. Funding has been provided by the BSAVA in projects backed by the Association's charity, PetSavers.
Ross Allan, the BSAVA's public relations officer, said PetSavers has played a key role. Research had expanding the profession's knowledge on common orthopaedic diseases which result in potentially debilitating osteoarthritis: elbow dysplasia and cruciate disease.
Over the past 20 years, PetSavers has funded a range of studies on many diseases commonly affecting pets. These aimed to improve the veterinary profession's ability to diagnose and treat.
"One study by Gemmill was pivotal, transformative, a step change in the mindset of the profession, it's about the best possible management of a condition," Ross said.
"At this time Computed Topography (CT) scans were rarely used, so this study greatly expanded understanding of the causal factors in canine elbow dysplasia, showing that elbow joint incongruency was involved in the development of fragmented coronoid process disease in the dog.
"Since 2004, ready access to CT scans within the profession is far more commonplace with CT generally accepted as offering the opportunity for highly sensitive and non-invasive assessment of joint architecture, including congruency."