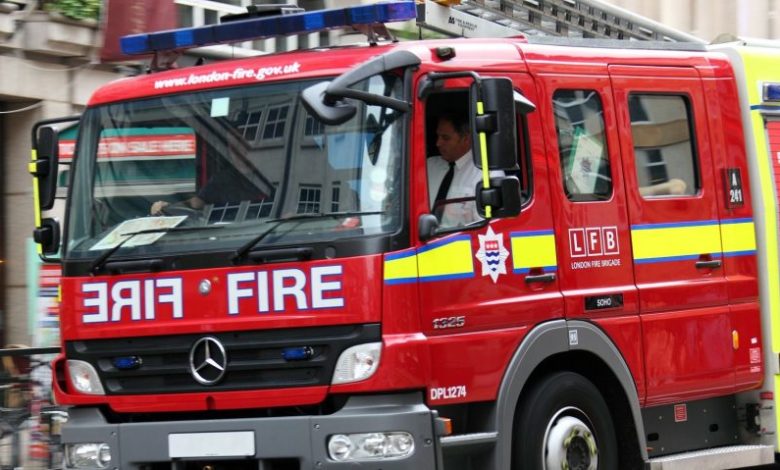 On September 9, 2016 seven fire crews attended a blaze at Pierpoint Pet Supplies on Hurstpierpoint High Street, reported The Argus.
The West Sussex Fire & Rescue Service (@WestSussexFire) tweeted to say that parts of the High Street had been closed, while crews worked to tackle the blaze.
The Fire & Rescue Service believed that the fire had started on the shop's ground floor. Firefighters gained access to the flat roof void at the back of the shop to help operations before tweeting: "Great team effort prevented fire spreading. Residents thanked our teams".
No animals are thought to have been harmed in the blaze.