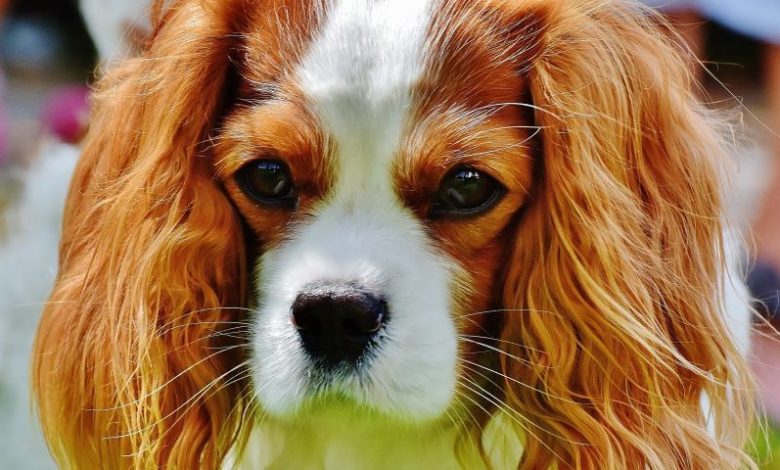 The most popular pet name in the UK has been revealed as Charlie, according to new research by Pets at Home.
Pets at Home surveyed more than 800,000* pet owners through its My VIP club and has found the top 50 most popular names for each pet type.
Charlie was the clear winner with almost 34,000 of British pet owners choosing this name for their animal friend, topping the list of most common names for birds, cats and horses.
Poppy also proved to be a popular choice for many pets, particularly canines and felines, ranking at number one for dogs and number two for cats. Other common selections include Alfie, Bella, Billy and Molly.
Gavin Hawthorn, Group CRM director, said: "It's interesting to see that just as popular culture and famous faces influence what we name our children, likewise, these trends can help the nation's pet owners select a name for their animals. It seems likely that children being allowed to name their first animal friend forms a big part of the naming process, particularly among the film and TV inspired monikers.
"However, it also seems that books and even the Royal family are also helping Brits to decide on what to call their pet. Meanwhile Charlie and Poppy scored highly across species, suggesting that cute, traditional names will always appeal when it comes to naming our pets."
Top ten names for British pets by species
Top ten names for dogs
1.        Poppy
2.        Alfie
3.        Bella
4.        Charlie
5.        Molly
6.        Max
7.        Daisy
8.        Bailey
9.        Ruby
10.        Lola
Top ten names for cats
1.        Charlie
2.        Poppy
3.        Molly
4.        Bella
5.        Oscar
6.        Daisy
7.        Tilly
8.        Alfie
9.        Millie
10.        Smudge
Top ten names for small animals
1.        Daisy
2.        Fudge
3.        Nibbles
4.        Poppy
5.        Rosie
6.        Charlie
7.        Thumper
8.        Fluffy
9.        George
10.        Harry
Top ten names for reptiles
1.        Spike
2.        George
3.        Rex
4.        Charlie
5.        Sid
6.        Monty
7.        Bob
8.        Leo
9.        Rango
10.        Sheldon
Top ten names for fish
1.        Goldie
2.        Nemo
3.        Bob
4.        Bubbles
5.        Fishy
6.        George
7.        Fred
8.        Jaws
9.        Dave
10.        Tom
Top ten names for horses
1.        Charlie
2.        Jack
3.        Rosie
4.        Molly
5.        Harry
6.        Alfie
7.        Billy
8.        Poppy
9.        Murphy
10.        Lady
Top ten names for birds
1.        Charlie
2.        Joey
3.        Billy
4.        Bobby
5.        George
6.        Blue
7.        Alfie
8.        Rosie
9.        Sky
10.        Rio
*Pets at Home surveyed 818,702 members of its MY VIP club in August 2016. Each person surveyed is a pet owner