Industry News
Natures Menu invests over £10m into pet food production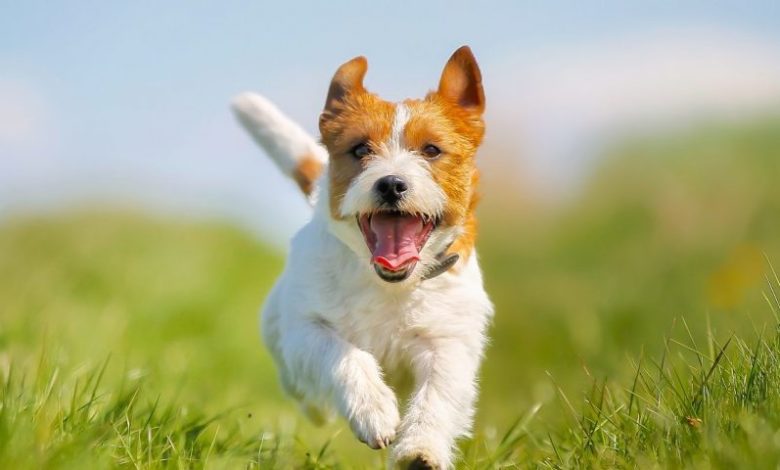 Dog and cat food manufacturer Natures Menu has invested over £10 million into its production capacity. The Norfolk-based company is in the process of expanding its manufacturing capabilities.
The company's new production site is currently under construction and is expected to be fully operational from September 2017. The developments will support the launch of new formats and packs into the specialist pet trade next year.
Natures Menu has announced that the new facility will allow it to "enter new sectors within the pet trade market".
Craig Taylor, managing director, commented: "Our company's affiliation with US raw food manufacturers Nature's Variety enables us to focus our products, packs and branding by drawing on all our experience across both markets."
"Our production abilities at our new manufacturing facility will include new fast freezing facilities, large cold storage and new product technologies for new products from Natures Menu in 2017."