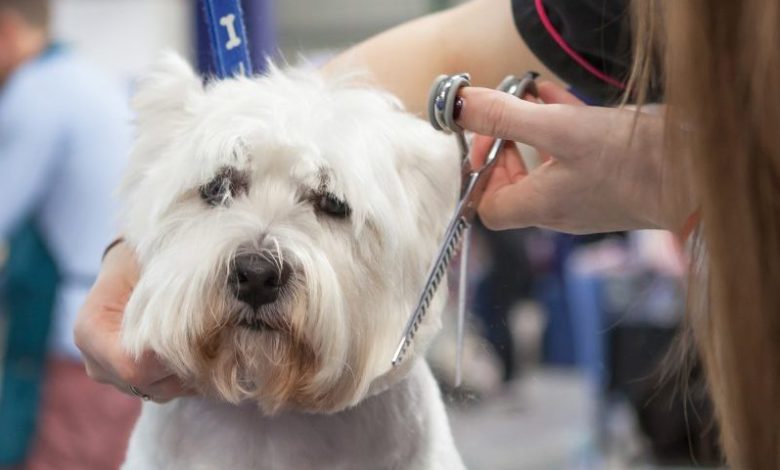 Pet retailers and manufacturers have a fantastic opportunity to diversify and access a thriving market of the pet sector by attending this year's British Dog Grooming Championship.
The event, which will be held on Sunday 2 October at Warwickshire Exhibition Centre near Leamington Spa is organised by the British Dog Groomers' Association (part of the Pet Industry Federation).
It is the biggest one-day pet grooming event in the UK, attracting hundreds of pet groomers every year, and has the largest number of trade stands offering a wide range of products and services to the pet grooming sector.
From pet shampoos, sprays and bows; to clippers, brushes, combs, food and treats – the British Dog Grooming Championship is the place to be for any businesses with an interest in pet grooming.
Retailers looking to unearth new products for their stores, or explore opportunities to introduce pet grooming into their stores will find everything they need under one roof.
A variety of trade stand space is available to suit all budgets, and a range of sponsorship and brochure packages exist to enable businesses to gain exposure and publicity from this event.
To find out how you can attend the event either as a visitor or by booking a trade stand; or if you would like to find out about promotional opportunities at the show, please call the Pet Industry Federation customer service team on 01234 273933 or email lisa.pawsey@petfederation.co.uk for more details.