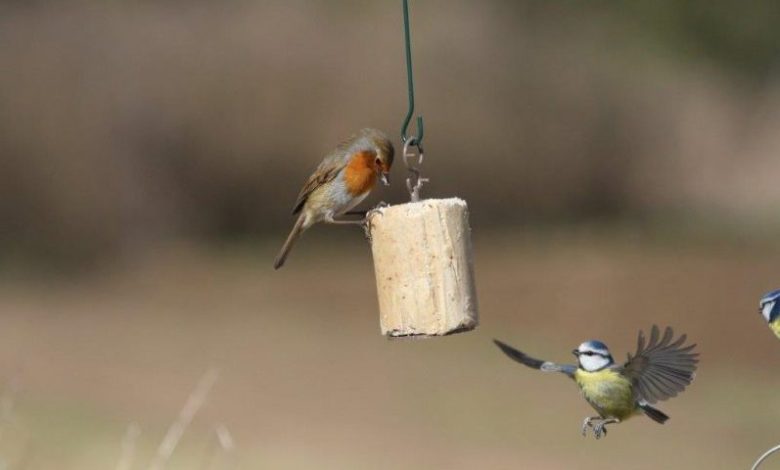 Unipet has achieved an 'A' grade accreditation from the British Retail Consortium (BRC) for its suet based wild bird complementary feed products.
Following months of hard work and the continued efforts from every individual in the business, the company is now officially recognised as a certificated supplier as part of the BRC Global Standards Food Safety Certification programme.
The BRC Food Safety Standards ensure that manufacturers fulfil their legal obligations and provide protection for the end consumer.
Whilst being a supplier of complementary bird feed means that a BRC certification is not an industry requirement, Unipet wish to be the best in what it does.
Unipets grade 'A' status assures its customers that all of its products have been produced safely.
For further information email, marketing@unipet.co.uk