Industry News
Pets at Home reports total revenue growth of 8.9 percent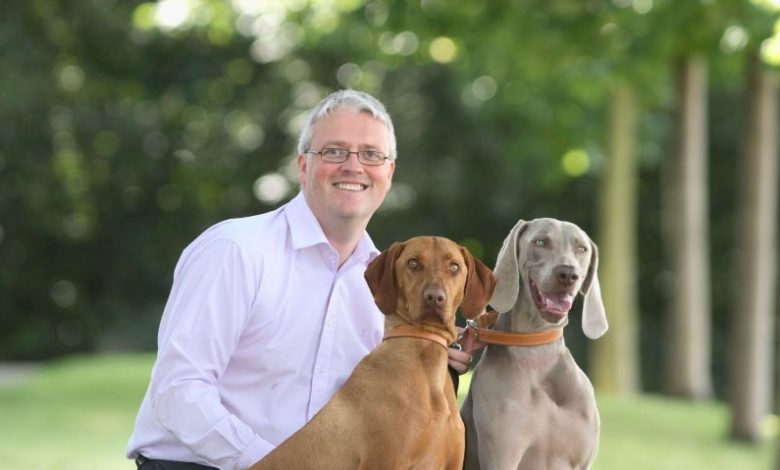 Pets at Home Group Plc has experienced total revenue growth of 8.9 percent to £244.2m. The figures were released as part of the Group's Q1 FY17 trading update, which represents April 1 2016 to July 21 2016, compared with the 16 week period from 27th March 2015 to 16th July 2015.
Group like-for-like revenue growth of 2.7 percent was driven by advanced nutrition, omnichannel, vet and grooming services, alongside a return to positive sales growth in health and hygiene products, reported Pets at Home.
Merchandise like-for-like revenue grew by 2.2 percent and services like-for-like revenue increased by 7.5 percent. Pets at Home also opened four Pets at Home stores, three Vets4Pets practices and six Groom Room salons.
CEO, Ian Kellett, said: "We are pleased with our positive start to the year, delivered through consistent performance in our core strengths of Advanced Nutrition, vet and grooming services, with a continued underpin from the growth in sales to our VIP members.
"Whilst the consumer outlook is uncertain, we remain confident in our long term strategy and are reassured by the historical resilience of the pet market in times of economic downturn.
"Our full year outlook remains in-line with market expectations."