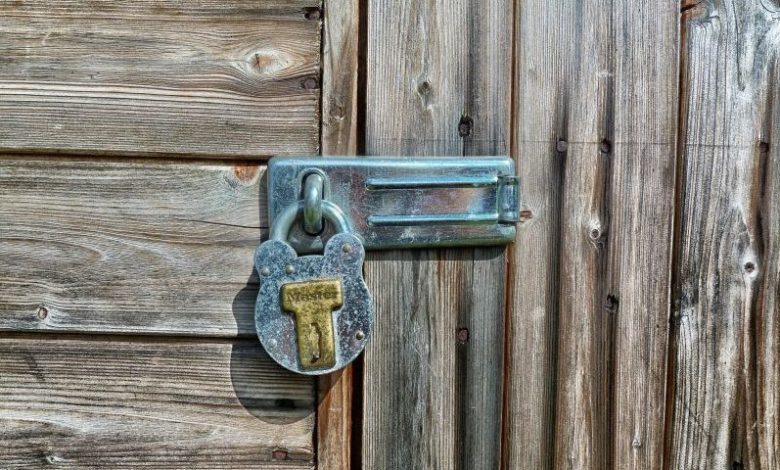 A charity that takes in abandoned dogs is devastated after thieves take more than £100 worth of donated food.
The storage shed used by Save Needy Dogs in Swindon was broken into and large sacks of dog food were stolen, reports the Swindon Advertiser.
Large unopened bags of more expensive and specialist food including 20kg bags of Autarky, Field and Trial for working dogs, Barking Heads and Burgess Sensitive for dogs were taken.
Open bags of food, small, bags and tins were ignored.
Jessie Bascombe, one of the founders and trustees of SN Dogs said: "I just want to cry because at the end of the day this has been kindly donated by members of the public. Their money has been stolen really.
"We were going in to take some tins that had been collected from Drove Vets when we saw that it [the lock] had been pried off.
"We often get smaller bags donated and open bags, but these bags are like gold dust to us for dogs who can`t handle changing food too often," she said.
Visit www.sndogs.uk for more information on how to donate online.