Manufacturers
Silverchip offers customised website for online vet pharmacy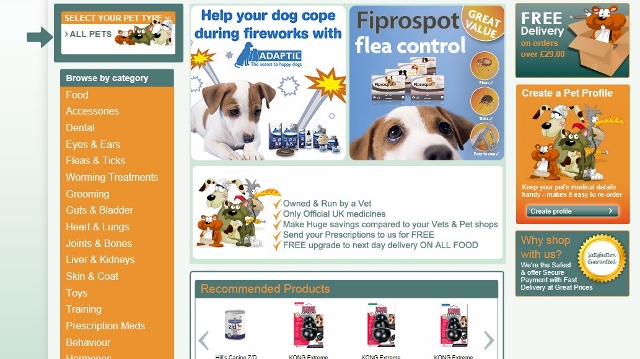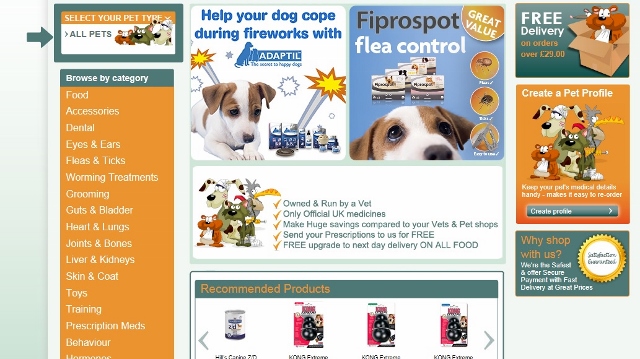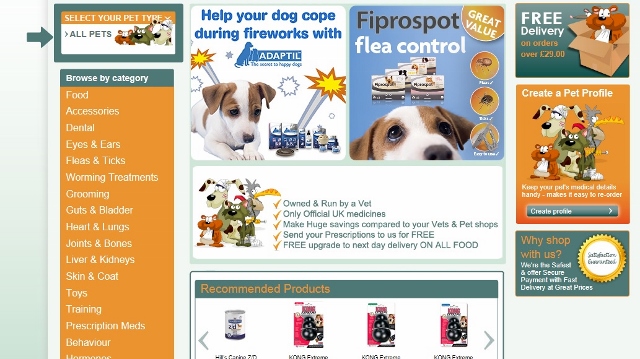 Online veterinary pharmacy Paws Direct approached Silverchip last year wanting to offer online customers easy access to its range of medicines, foods and toys.
Launched in August 2012, and owned and run by Paul Adams, a qualified vet working in Cheshire, Paws Direct wanted to develop an ecommerce website that offered a range of veterinary products including pet prescription medication in a safe and easy-to-use environment. As many sites currently on the market revolve around offering cheap animal medicines in bulk, with little accompanying information, it was essential that the website correctly matched medicine to the relevant animal and ailment, leaving no room for error.
Silverchip was also tasked with integrating orders from the site with the wholesaler so that the whole customer experience was smooth and hassle-free.
Silverchip designed a bespoke website that was clear and easy to use. Visitors to the site were guided through a step-by-step process with a detailed break-down of options to browse through, from toys and training to medicine solutions including dental, wound care and worming treatments.
One of the site's key features is the opportunity to create a personalised 'pet profile' where customers are able to fill in relevant information about their pet. Silverchip built sophisticated safety algorithms that cross-referenced any orders the customer made against their pets' specific medical details. The pet profile also removed the need for customers to repeatedly enter pet's details each time they browsed and purchased. Customers only needed to log in to re-visit the relevant information, which made it extremely straightforward. Additionally, all orders were cross-referenced, ensuring that customers bought the correct and suitable product for their pet, avoiding even the slimmest chance of buying the wrong medicine for the animal. For further details go to www.silverchip.co.uk