Coronavirus
Research shows positive impact of dogs on mental health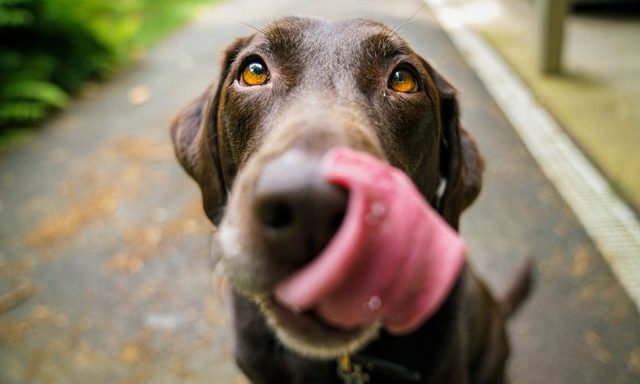 Research carried out by Kennel Club to mark World Mental Health Day this year (8 October) has revealed the positive impact of dogs on mental health during lockdown.
Some 91% of dog owners surveyed agreed that their pets helped them cope mentally and emotionally during the height of the pandemic.
Almost half (47%) said their dog helped them with loneliness and more than a third (36%) said having a dog made them feel less anxious.
These figures come out after The Kennel Club's call for nominations for its charity Dog Hero Award.
Bill Lambert, a spokesperson for The Kennel Club said: "These statistics show what anyone who owns or loves dogs already knows.
"For centuries, through thick and thin, dogs have provided us with unconditional love, loyalty and companionship without any judgment, and clearly that has a positive impact on our mental health."