Charities
Purina donates one million pet food pouches to Community Shop
Purina has donated to Community Shop in the past, most notably during the COVID-19 pandemic, but this is their biggest donation to date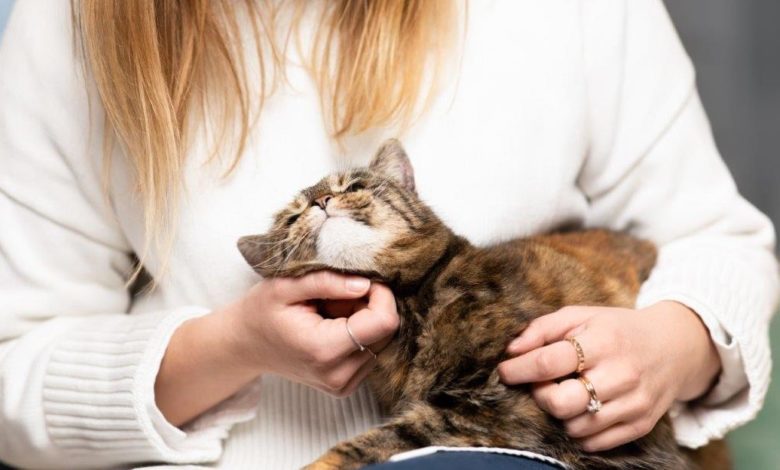 Pet food company Purina has donated one million pet food pouches to the Community Shop to help people in need.
The company has donated pouches from its Felix and Gourmet ranges that will help to feed much-loved pets in families who are on the cusp of food poverty, while making sure that perfectly good products don't go to waste.
Community Shop is a social enterprise supermarket, which sells food to its members at heavily discounted prices.
Purina has donated to Community Shop in the past, most notably during the Covid-19 pandemic, but this is their biggest donation to date.
Andrew Leitch, supply chain director for Purina UK, said: "We know that many people are struggling at the moment and this, of course, includes pet owners. We also know how vital the companionship of our pets can be and what a positive impact our bonds with them can have on mental and physical wellbeing, especially at times of stress and crisis.
"That's why we're delighted to be able to make this donation to Community Shop in the hope we can help more families and pets stay together and stay happy and healthy during these difficult times."
Steph McGinty, group managing director for Community Shop, added: "This donation will make a huge difference to so many of our members, who are not only struggling to feed themselves and their families, but also their beloved pets.
"After Purina's previous donation, during the pandemic, we received a huge amount of feedback about the positive impact of having such a strong supply of heavily discounted pet food made to members. Pets are family and we're delighted that we can do more to support families with this very welcome food supply."