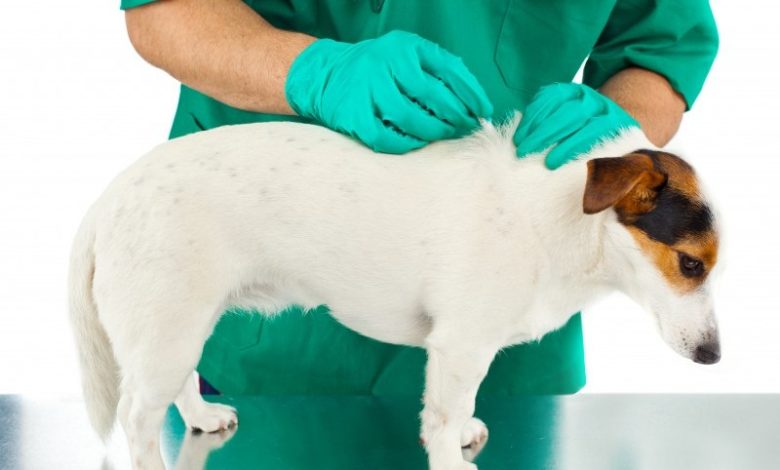 Almost three quarters of owners are not aware of the new microchipping law with one in four still not having their dog chipped.
In April 2016, it becomes law in England and Scotland that all dogs have to be microchipped by eight weeks old.
Research commissioned by Pets at Home revealed that nearly half of dog owners said they would rather lose their phone than their dog, and more than one third of dog owners would even rather lose their mother-in-law.
However, despite these findings, 68 percent of owners are not aware of the law.
Dr Maeve Moorcroft, head of pets at Pets at Home, said:  "As the government deadlines approach, we want to remind pet owners to come in-store and have their dog or cat microchipped. As well as it being law from April, there are multiple benefits of microchipping to help owners avoid the heartache of losing a pet."
For more information on microchipping go to www.petsathome.com