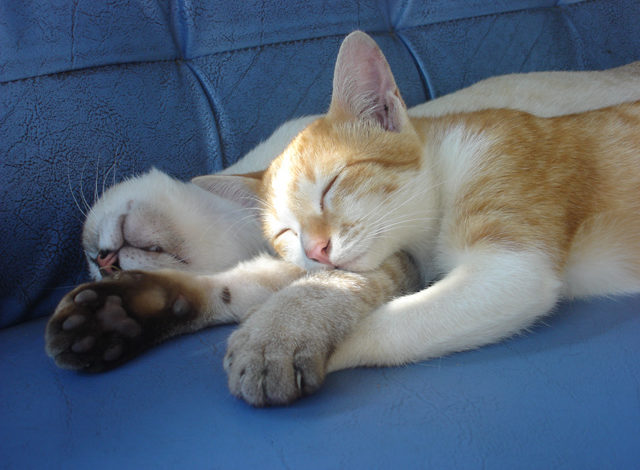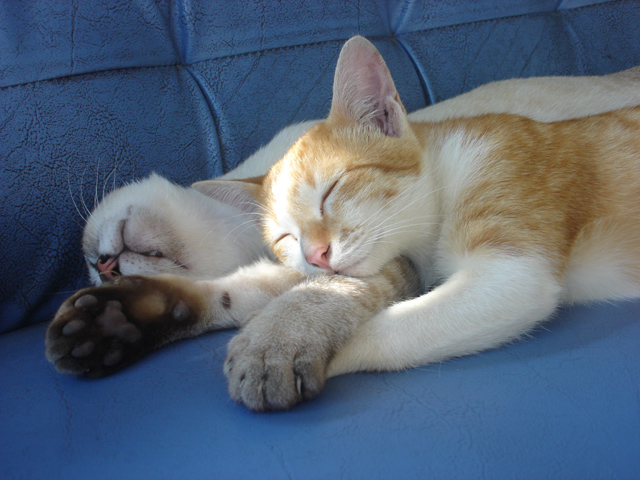 A study of over 2,000 UK pet owners for the National Office of Animal Health (NOAH) has revealed that more than three quarters (77 per cent) believe their pet's health is as important as or more important than their own.
The study marks the launch of NOAH's newly revamped www.pethealthinfo.org.uk website and the second year of its 'I Heart My Pet' campaign.The campaign is designed to encourage owners to seek expert preventative healthcare advice for their animals and was created in response to NOAH figures which showed that many owners neglect to take preventative healthcare measures such as vaccination and worming.
The research also examines the welfare factors that owners consider are most important to their animals such as providing a safe environment to live and sleep (80 per cent); access to nutritious food and water (76 per cent); and access to expert healthcare (42 per cent) as the top priorities.
NOAH chief executive, Philip Sketchley commented: "As we move into the second year of our 'I Heart My Pet' campaign, we're calling on all pet owners in the UK to share this love by getting involved with the campaign and visiting our revamped www.pethealthinfo.org.uk site for independent, expert advice to keep their pets happy and healthy all year round."