Charities
Battersea welcomes the introduction of Lucy's Law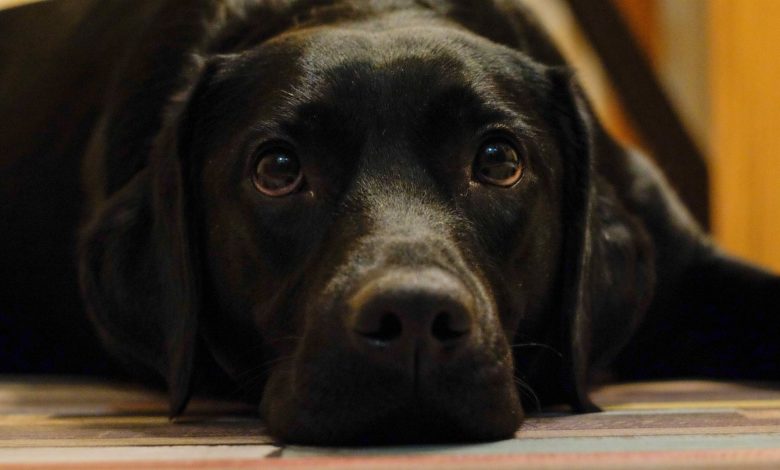 Battersea Dogs and Cats Home has welcomed the introduction of Lucy's Law, a key piece of legislation that has the "potential to save thousands of dogs and cats from puppy farmers who profit from breeding puppies and kittens in squalid conditions".
This welcome law change will make it illegal for anyone other than a breeder to sell kittens and puppies commercially. From today anyone planning to buy or adopt a kitten under six months must deal directly with the breeder or an animal rehoming centre.
Battersea Chief Executive, Claire Horton CBE, said: "Battersea and rescue centres around the country regularly pick up the pieces from the cruel puppy trade. This means taking in discarded breeding bitches that have spent their entire life in dark, squalid pens, delivering litter after litter. It also means helping heartbroken pet owners when they discover their new puppy is sick, scared and under-socialised.
"The ban on this brutal trade cannot come too soon and will save thousands of dogs and cats from a similar fate. Lucy's Law will make breeders directly accountable for the puppies and kittens they are selling to new owners. "
She added: "Importantly it will remove the ability for third-party sellers and dealers – often individuals who put profit before animal welfare – to sell poorly bred puppies and kittens to unwitting members of the public."