Charities
Battersea releases advice for working from home with dogs whilst under lockdown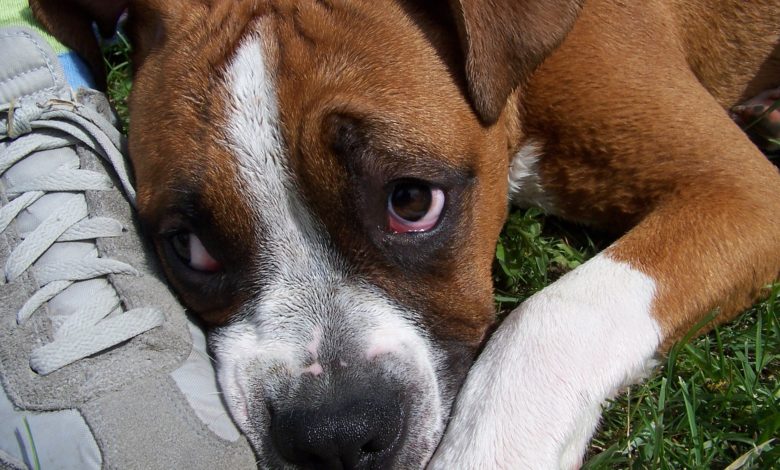 With the UK currently in lockdown amid the coronavirus outbreak, charity Battersea has put together some tips to help people working from home stay productive while still keeping their dogs entertained and active.
The charity's canine behaviour and training manager, Nathalie Ingham, said although dogs everywhere are likely to be "loving" having so much of their owners' time and attention, it can be hard for workers to stay focused – and can even be quite stressful for dogs to have such a change in their normal routine.
She said: "It's important to keep some structure in your day, both to help us stay productive and to help our dogs cope when this is over and we return to work, especially if that then involves them being left alone. It's also important for those working at home to factor in breaks in their routine, and this is an excellent opportunity to give their dog some structured one-on-one time.
 "If you have an anxious dog, or one who requires a little extra training, now could be a time to help settle your dog into a routine and teach them to slowly cope by themselves, so when things return to normal they won't find it too stressful."
The tips include: 
Set your work from home area up away from your dog
If your dog is normally left alone for a period of time whilst you are at work, try to keep to this routine even whilst you are at home. This might mean setting your working area up in a different room to where your dog is.
Keep them busy
Ingham said: "Dogs can become bored quickly and will come to you for attention – distracting you from your work. Avoid your dog joining in on your conference calls by keeping them occupied, giving them some toys or a food puzzle to focus on. If all else fails, a tasty chew can help keep them calm and entertained"  
Take regular breaks
"While you're working, you won't always be able to give your dog the attention they need. It's important your dog learns to entertain themselves, but they also need some quality time with you. Step away from your computer and have a quick training session with your dog whilst waiting for the kettle to boil. If you have a garden, you can head outside for 10 minutes of playtime with your dog before your next meeting", according to Ingam.
 Make sure your dog has a safe space
 If the whole family is suddenly at home for such an extended period and all feel the cabin fever a little, it's likely to affect your dog too.
 Ingham concludes: "Make sure your dog has a safe space where they can take themselves away, in case they're not feeling social. Make sure you always reward them for social calm behaviours and heading off to their safe space."