Features
The Puppy Contract: a case study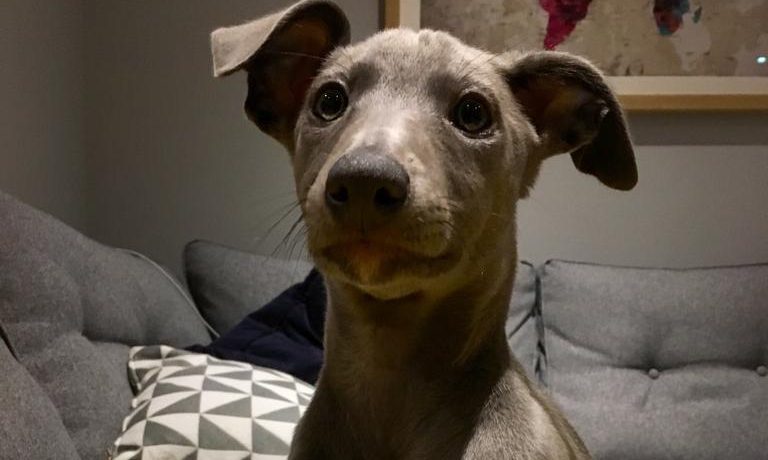 Hannah Stenton, a 27-year-old customer experiences manager from Malton, north Yorkshire, has grown up with dogs and classes herself as an experienced dog owner. When she and her partner lost their 18-year-old Border Collie Tessa last year, they decided to look for a new puppy. That's when a friend recommended they use The Puppy Contract as a helpful tool to ensure they get a happy, healthy puppy from a responsible breeder.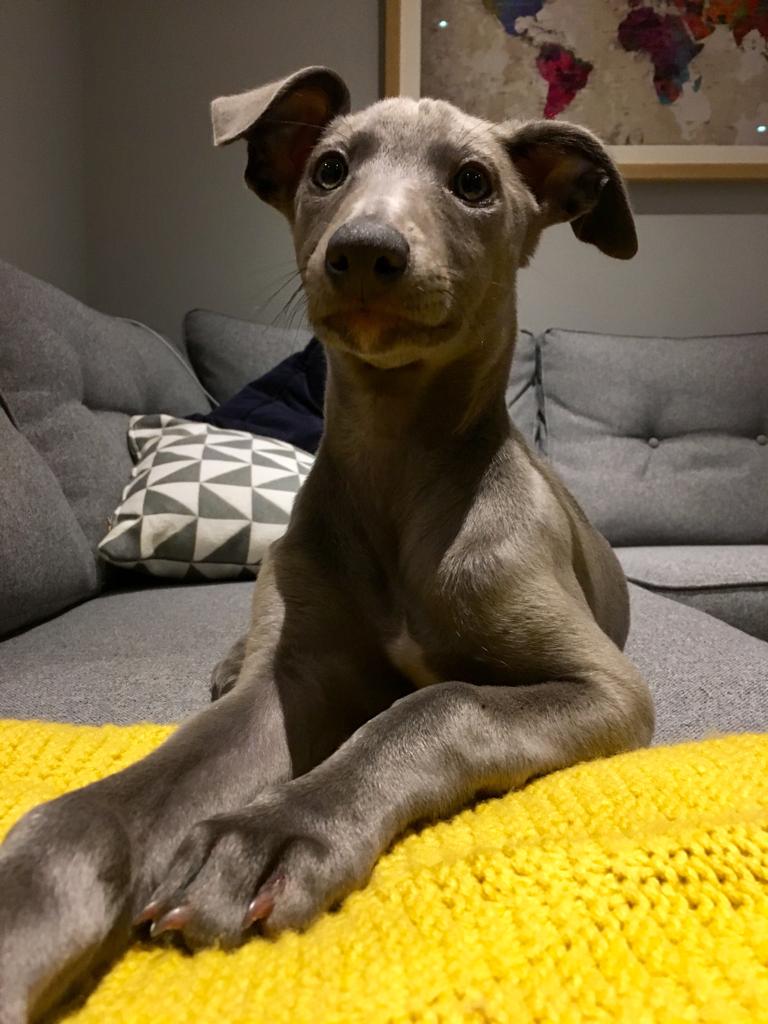 "I have grown up with dogs, so I was a little unsure about using The Puppy Contract at first," Hannah says. "I thought to myself, why on earth would I need that? However, I decided to visit The Puppy Contract website to find out more, and I must say it proved to be really helpful even before I looked at the contract itself.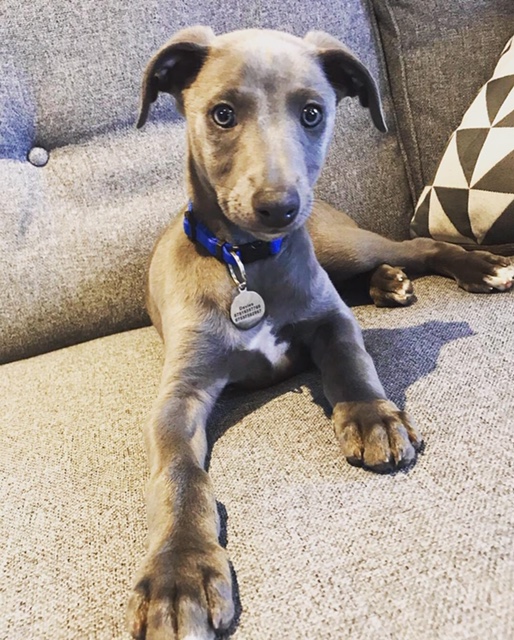 "The section titled '10 steps to buying a puppy' contains valuable information for both first-time buyers and experienced dog owners. There are lots of great questions to ask the breeder and things to consider when going to meet your puppy for the first time. Some of these were questions that I would never have thought to ask, even though my family has owned several dogs before – such as those around vaccinations and microchipping. I felt very comfortable going in there knowing what questions to ask the breeder."
Hannah approached a Whippet breeder in Scarborough and says that using The Puppy Contract gave her the confidence that her puppy was coming from a responsible breeder.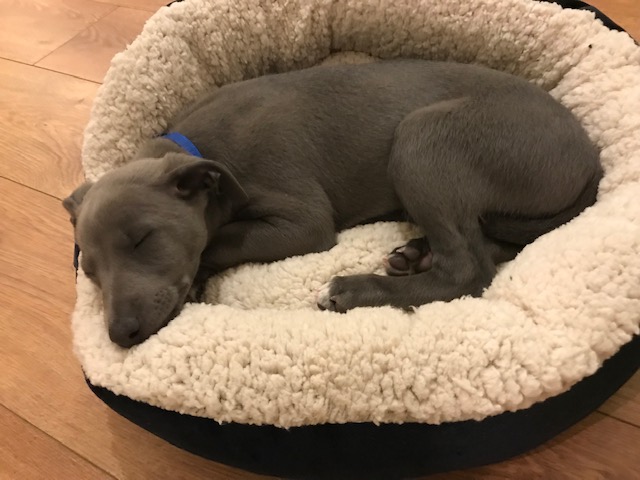 "The contract goes into a lot of detail and the fact that the breeder was happy to fill it out and give me so much information was reassuring. It felt like they had nothing to hide. We knew then that we were buying a loved and well cared for puppy from a supportive and responsible breeder. Also, I think the fact that I wanted all this information was appreciated by the breeder, because it showed that my partner and I had done our research and weren't just looking to buy a puppy on a whim."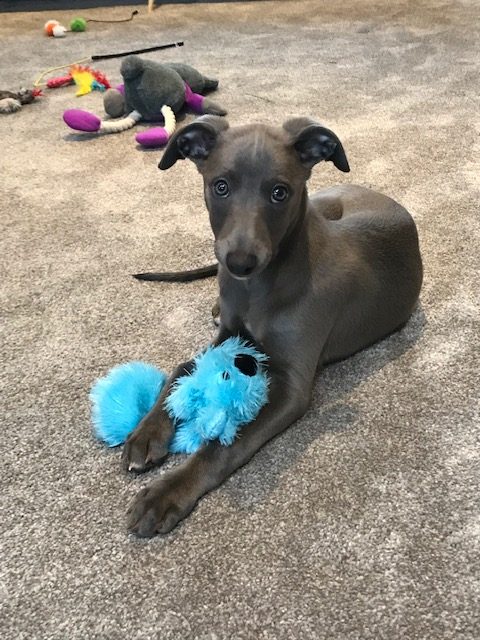 Alfie the Whippet puppy is now six months old and is a happy, healthy and playful puppy. And Hannah adds that The Puppy Contract proved useful even after she brought Alfie home.
"The contract itself helped me to gather all the information I needed on my puppy and was a perfect way for me to keep everything from microchip details to the pedigree details in one place. It made registering Alfie at our local veterinary practice really easy as we had all his details in the Puppy Contract's Information Pack. I would definitely recommend using The Puppy Contract, it gives you peace of mind that you're buying a puppy from a caring and responsible breeder and that your new puppy will be happy and healthy."