Pet Owners
Police launch dog walking buddy scheme where man was murdered walking dogs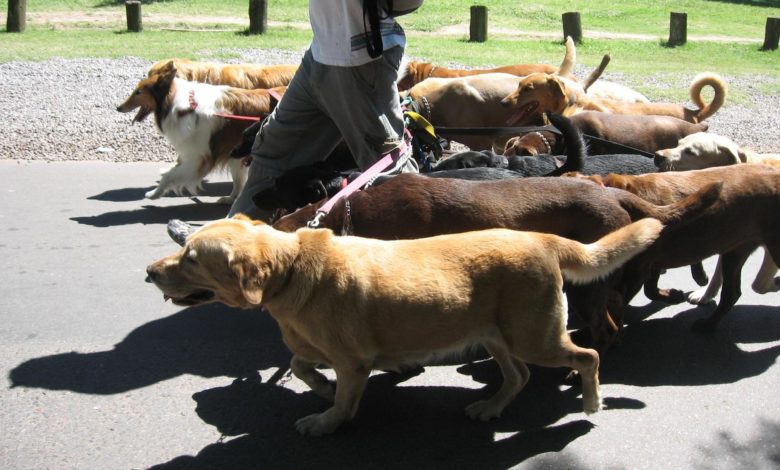 Police are to launch a dog walking buddy scheme in East Harling, Norfolk, where a man was murdered whilst walking his dogs.
The launch will be commemorated with a dog walk through the area at 11am on Sunday 24 June. Local residents and supporters of the initiative have been urged to join the walk at Gate 79 on Gasworth Road.
During the walk a commemorative bench will be unveiled in honor of Peter Wrighton who was murdered whilst walking his dogs.
Police engagement officer PC Amy Lucas, said: "We are aware the murder of Peter had a significant impact on the communities of East Harling and we want to encourage them to continue with their daily business.
"Community spirit is vitally important and we hope, by using one of Peter's loves, the spirit will return."
Kate Filby, clerk to Harling Parish Council, said: "We fully support any new groups that actively involve our community and help to promote a positive community spirit.
"East Harling is a busy and thriving village full of wonderful groups run by volunteers offering support to the elderly, disabled and lonely along with popular 'Mardles', Scout Group ,Karate and Athletics club and much more.
"This new dog walking group will be very well received by East Harling and its neighbouring villages as a new way to enjoy the beautiful woodlands that surround our village whilst making new friends along the way."