Funny
Manufacturers
'Internet famous' pets can earn UK average salary in just over three hours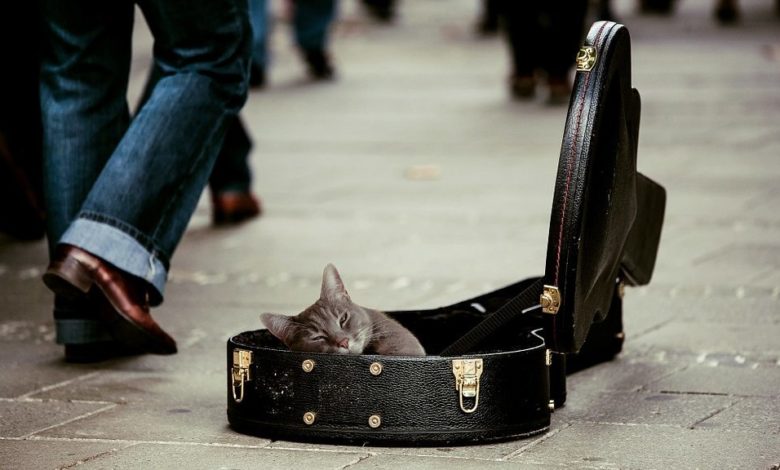 New research has found that the top one percent of internet famous pets such as 'Keyboard Cat' and 'Doug the Pug' all earn the UK average salary in under 55 hours.
The research carried out by pet food brand Webbox found that the famous pets were earning thousands per day, with 'Doug the Pug' earning the lowest of the one percent making £1000 per day and the highest, the now deceased 'Keyboard Cat' earning £191,800 per day.
The top seven animal earners make a combined £87.5m with 70m of that made up of 'Keyboard Cat' earnings, meaning the musical cat earns the UK average salary in just over three hours.
The pet food brand has set up an online calculator for customers to view how long it would take the selection of pets to earn their salary.
Jennifer Dean, NPD technologist at Webbox, said: "With the rise of influencers online with the likes of Zoella and the SacconeJolys, it's no surprise that our furry friends are barking at the chance of getting involved with the online world.
"We created Pets of the Net to see how our salaries compare to other famous pets, and to see how many bouncy tennis balls we could buy compared to how many our favourite pets could buy"