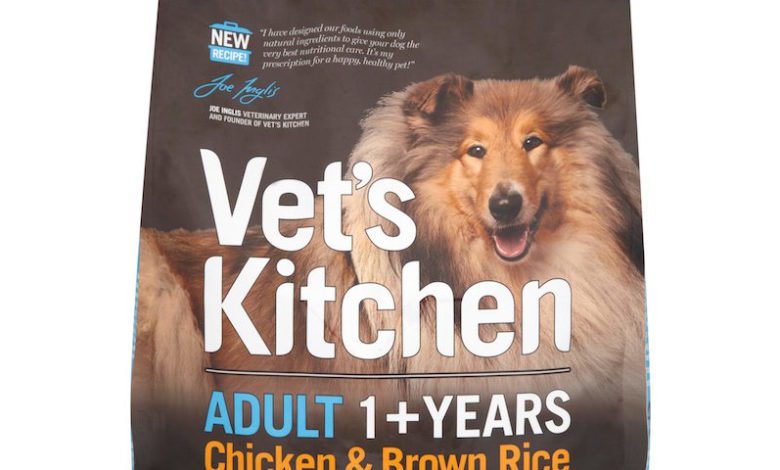 Pet food brand, Vet's Kitchen, has increased its range with retail giant Sainsbury's to stock the company's range of cat food, as well as dog and cat treats which have launched in over 200 stores, in addition to its existing dry dog food range across 550 of its UK stores.
Vet's Kitchen will see both its Little Star dog treats and Little Heart cat treats, as well as its dry dog food and fresh cat food selection on the shelves of the UK's second largest supermarket chain.
Jenny Philp, managing director and practising vet at Vet's Kitchen, comments: "We're passionate about educating the nation on feeding the right food to our four legged companions and we couldn't be more thrilled that our natural pet foods are going to be widely available to consumers as they go about their weekly shop.
"Our latest research revealed that over 80 percent of pet owners try to feed their pet as healthily as possible and that is the core element of our philosophy. If there is no sufficient proof that an ingredient has a positive impact on an animal's health, then it doesn't make it into our food –it's as simple as that.
"As a brand, we're committed to being clear and transparent about everything that goes into our food and we're excited to be able to offer our unique products to shoppers nationwide."