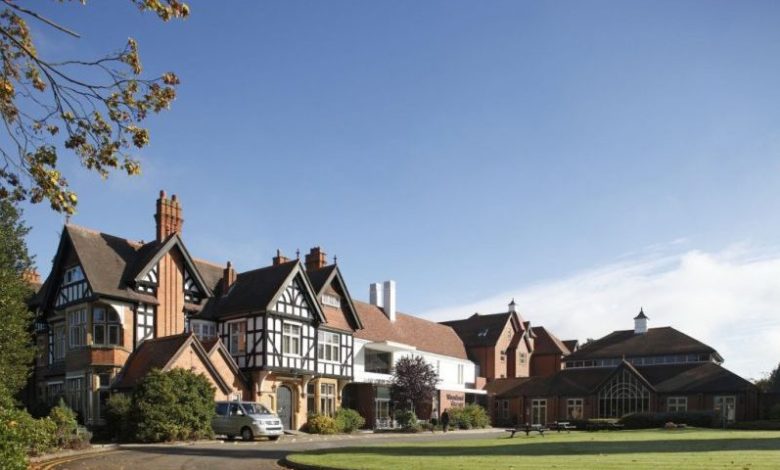 This year's BETA Conference, set to take place at the Woodland Grange Hotel, near Leamington Spa, Warwickshire, on Monday 30 October has the theme: 'Making a Difference'.
Specially selected speakers will provide thought-provoking and informative presentations on a wide range of topics for delegates attending from across the equestrian industry.
"The day provides an ideal opportunity for members to find out about the latest news and developments affecting our sector, and to hear pertinent presentations that are highly relevant to them," said BETA executive director Claire Williams.
"We hope that as many delegates as possible will attend this important annual event, which is perfect for everyone from retailers and manufacturers to distributors and university lecturers."
The conference is open to BETA members at a cost of £45 plus VAT and non-members for £75 plus VAT, although the AGM, which is held earlier in the day, is exclusively for BETA members.
The trade association is also offering an accommodation package – bed-and- breakfast and an evening meal with fellow BETA delegates the previous evening at a preferential rate.
This is ideal for those who would like to attend the Equine Thesis of the Year awards presentation, which takes place at the same venue on Sunday 29 October.
For further information and to book a place at the conference, please contact Tina Hustler in the BETA office, telephone 01937 587062 or email tinah@beta-int.com.