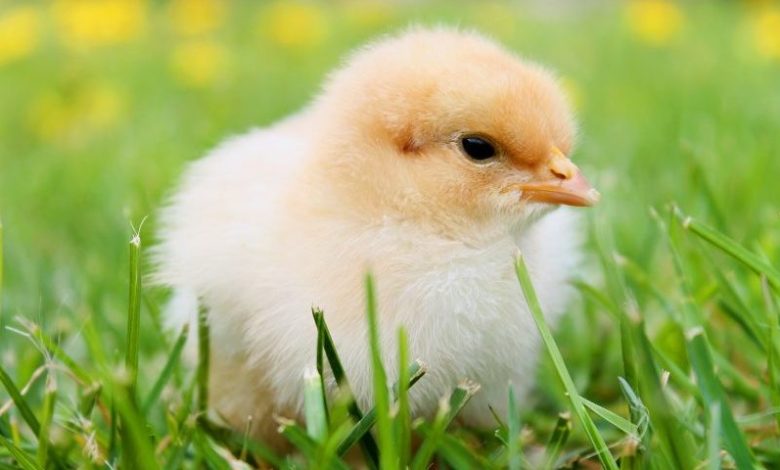 Unipet has received a BRC 'A' Grade Accreditation –for the second year in a row.
The BRC Global Standard for Food Safety is developed by food industry experts from retailers, manufacturers and food service organisations.
Although it is not a compulsory requirement within the wild bird food industry, the Unipet Team have been working tirelessly to maintain the high standards on their site since last year's success in preparation for the 2017 audit.
The 'A' Grade status gives their customers the confidence that their processes and control measures are effective in ensuring the safety, legality, and quality of products manufactured at Unipet International.
If you would like more information on the company or would be interested in stocking their products, visit www.unipet.co.uk or email marketing@unipet.co.uk