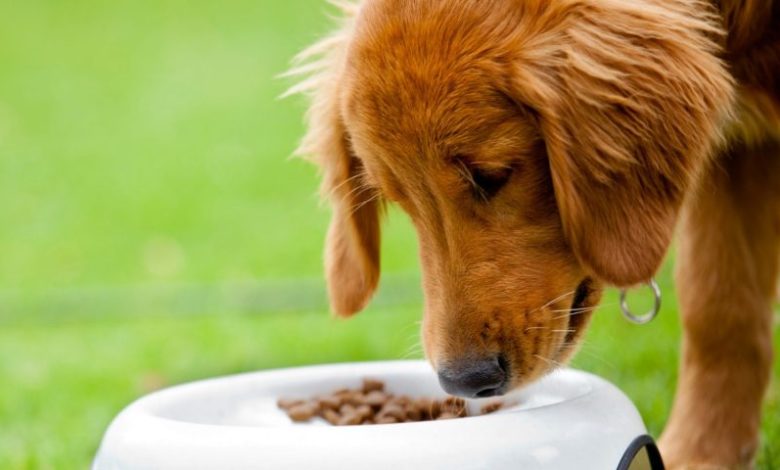 An improved FEDIAF safety guide and updated FEDIAF dog and cat nutritional guidelines were presented and agreed at the European Pet Food Industry Federation's annual meeting in Manchester last month, reports the Pet Food Manufacturers' Association.
"We are proud having adopted an improved pet food safety guide as well as updated nutritional guidelines for cats and dogs," said FEDIAF president Marinus Pannevis.
FEDIAF provides guidance on how to best produce safe and nutritious pet foods. The FEDIAF safety guide, which is endorsed by the EU, has been updated to include new legal requirements and represents a manual for manufacturers throughout the EU for producing safe pet foods.
Training of personnel, machinery, HACCP, raw materials, contaminants and supply chain are all elements that are covered and explained for the users. Once endorsed again by the EU, likely before the end of 2017, the safety guide will be posted on the FEDIAF website for free, to be download by any interested party.
Nutrition
FEDIAF names 37 essential nutrients (vitamins, trace elements, fatty acids, amino acids…) that dogs need in their daily food; cats require 41 essential nutrients. For many years FEDIAF, together with a Scientific Advisory Board composed of renowned scientists from European universities and vet schools, has updated its publicly available nutritional guidelines annually. Areas covered include:
What are the minimum needs of calcium for puppies?
How much vitamin A do cats need?
What is the maximum for the trace element zinc for dogs?
This document aims to offer a practical tool for producers to achieve the right quantities and balance of nutrients. In addition, it is a guide on how to conduct product analyses or feeding protocols and on energy requirements, to name just a few examples. The guidelines are available at www.fediaf.org.uk.