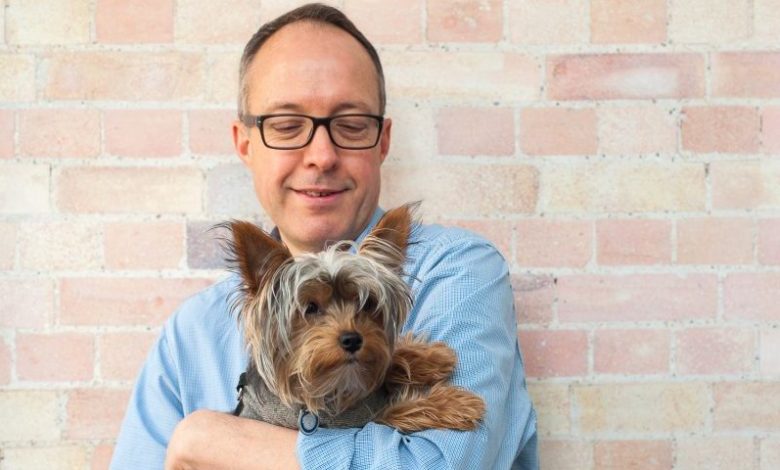 Former Innocent Drinks group operations director, Steve Spall, has joined tails.com as chief operating officer.
Spall worked for Innocent for eight years, delivering the supply chain and operating model used.
Previously, he also led teams at Tesco, British Gas and Kingfisher.
He will be responsible for day to day delivery of company strategy, helping drive business growth and future development.
James Davidson, co-founder and CEO of tails.com, comments: "Tails.com is committed to hiring the best people to help us change the lives of dogs and their owners for the better.
"Steve's experience in driving business growth and maintaining the right working environment as we grow will be invaluable to tails.com, and we're delighted to have him on board."
Steve Spall, new chief operations officer at tails.com, comments: "An incredibly important part of any COO's role is to create the right environment that enables everyone to bring their best to work everyday.
"Tails.com has been set up for success, and I'm looking forward to playing my part in protecting this and driving further growth to bring tailor-made nutritionally balanced food to more of Britain's pets.''