Pet Owners
Man admits leaving dogs to die in hot car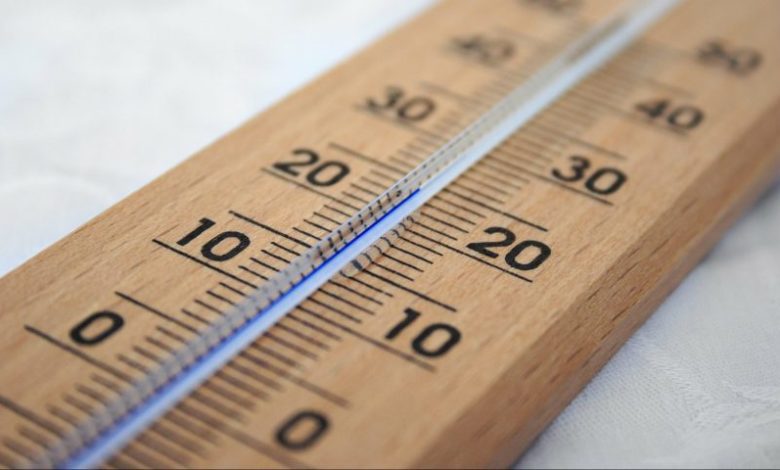 A man has pleaded guilty to causing unnecessary suffering to three dogs. They all died having been left in a car on a day in June 2016.
The RSPCA has warned the public of the dangers of leaving pets in vehicles on hot days
Jonathan Theobald of Peterborough appeared at the city's magistrates' court on September 14 2016 where he admitted one offence of causing unnecessary suffering to the dogs by confining the animals in an environment which was detrimental to their well-being and led to their death. He was charged under the Animal Welfare Act.
"Theobald shut his three Staffordshire bull terrier-type dogs – Daisy, Mitch and Rascal – in his car while he went in to use the gym," RSPCA inspector Justin Stubbs said. "When he returned to his car, two dogs had already succumbed to the heat and gym users spotted him carrying out emergency treatment on the third dog.
"The dogs had been in the car alone for a number of hours," inspector Stubbs said. "They will have undoubtedly suffered before they died."
A local vet and police were contacted and Theobald was later found at his home with the dogs' bodies still outside in the car. The RSPCA were alerted and an investigation was launched.
Preliminary post-mortems revealed the dogs all died of heat exposure.
The case was adjourned for pre-sentence reports. Theobald appeared at the same court for sentencing on 28 September.
Raising awareness
The RSPCA and 11 other animal welfare charities and organisations each year runs the Dogs Die in Hot Cars campaign to raise awareness of the dangers of leaving pets in vehicles, caravans, conservatories and outbuildings in warm weather. And it doesn't even need to be that hot before animals are at risk in confined spaces.