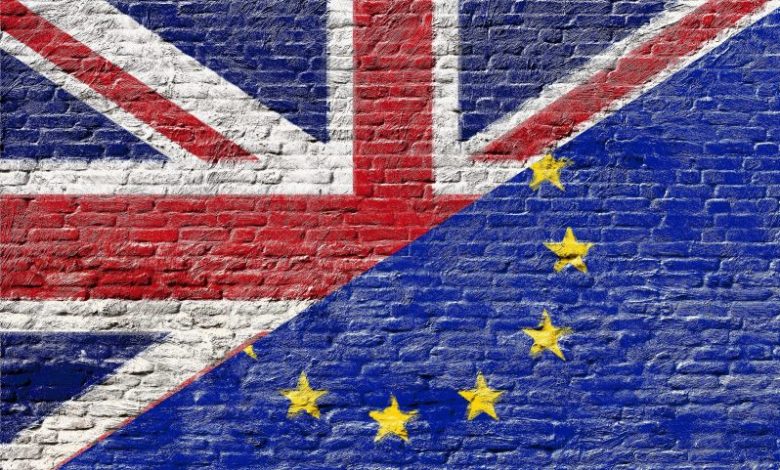 Following the UK vote to leave the EU, trade association PetQuip has issued the following statement: 
Amanda Sizer Barrett, MBE, Director General of the PetQuip and Gardenex associations said: "Now that the British public has made its decision regarding European Union membership, the PetQuip and Gardenex associations will continue to work hard to help and support our member firms with all their export aspirations.
"We are already best placed to support exporters, with our comprehensive range of practical export advice and information, market research and information and new international business contacts — both within and outside the EU.
"So although there will inevitably be challenges for British companies, particularly in the shorter term as markets and countries absorb the decision, we will be working hard to provide the hands-on practical help, trade information and business introductions that British exporters in all of our sectors will need, in order to ride the uncertainty following the Referendum results and to open up new business leads and seize fresh export opportunities.
"We are fortunate that our growing body of members is innovative, entrepreneurial and pragmatic and ready to seize opportunities wherever they arise in the world.  Therefore we are confident that in the longer term, British exports of petcare, garden and leisure products and services will continue to increase in established markets and develop in new territories and emerging markets around the globe.
"The Federation was in existence and helping exporters for many years prior to the UK joining the EU. Now that the decision has been made to leave, the Federation's experienced team is looking forward to supporting current British exporters and giving practical help to firms who are ready to start exporting".
PetQuip and Gardenex are trade associations that work on behalf of British companies to help their members increase sales worldwide.