Industry News
Footfall rises 4% as heatwave sweeps across UK
The largest rise was in high street by 5% Springboard reported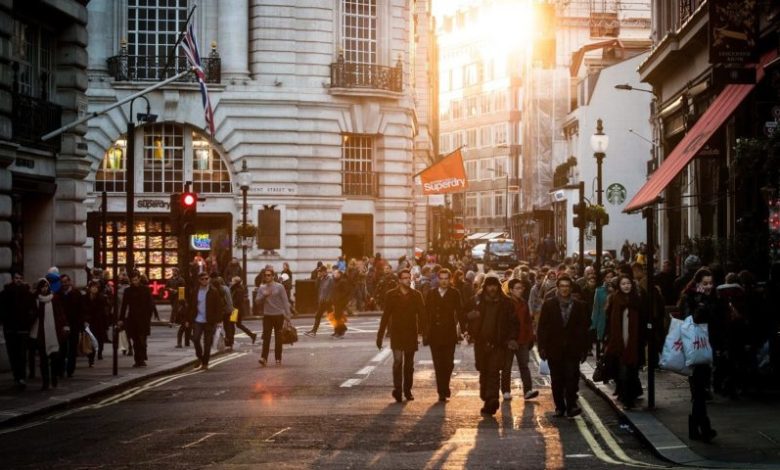 Footfall across UK retail destinations rose by +4.1% last week from the week before, with the largest rise of +5% in high streets, according to Springboard.
Footfall aslo in retail parks rose by +2.5% and by +3.7% in shopping centres. On Saturday footfall in high streets declined by -7.6% whilst rising by +5.2% in retail parks and by +3% in shopping centres.
When the temperature peaked on Friday, reaching over 30 degrees Celsius across many parts of the UK, Springboard reported that shoppers "largely stayed away from retail destinations", with a decline of -1.2% on that one day versus a rise of +7% on the day before.
In regional cities outside of London footfall on Friday declined by -0.6% from the week before versus a rise of +6.3% on Thursday, and in Central London it rose by only +0.5% versus +6.5% on Thursday.
These results are in contrast to coastal towns, where the increase in footfall became greater as the weather got hotter, with a rise of +14.9% on Friday up from +10.8% on Thursday.
Once the rain hit on Saturday, however, footfall in every type of town declined by between -3.7% in city centres outside of London to -13.5% in historic towns.
The week on week increase in footfall last week meant that the gap from the 2019 footfall level narrowed slightly to -11.4% across all retail destinations from -12.8% in the week before.
Whilst the rise in footfall in retail parks last week of +2.5% was the most modest of the three key destination types, it was enough to push it +0.9% above the 2019 level from -4.3% in the week before.
Diane Wehrle, insights director at Springboard, said: "The very hot weather was a dominant feature of last week, increasing footfall across UK retail destinations, but making high streets the choice for consumers until Friday. Inevitably, once the rain hit on Saturday it was the enclosed environments of shopping centres that became more appealing.
"All types of town centre benefited from an uplift in footfall, but unsurprisingly coastal towns were particularly appealing to consumers. With the temperature peaking on Friday, the last day of the working week became a 'work at home' day for many, with footfall declining across most town types from the week before for the first time in the week, and a sharp contrast to the beginning of the week when there was a rise in footfall in all town types."