Retailers
UK shoppers put off by irrelevant retail offers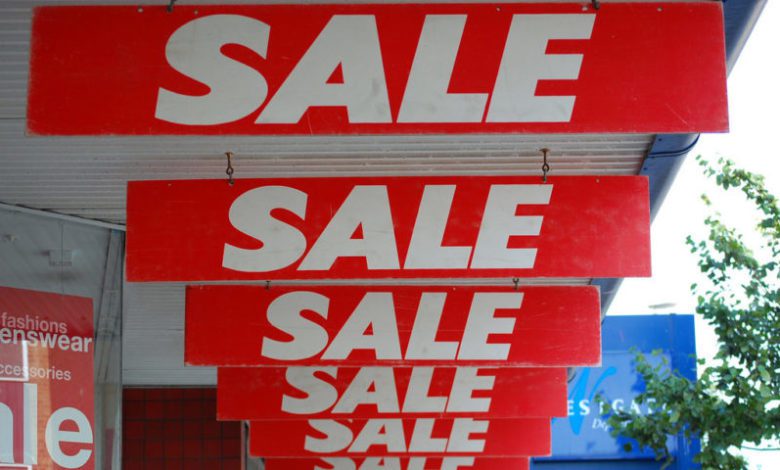 According to consumer research conducted by point of sale marketing firm Ecrebo, more than four in 10 (44 percent) UK shoppers shy away from brands that don't offer them personalised, relevant offers.
The aim of the research was to gauge consumer attitudes toward retail loyalty schemes, the benefits they offer and participation in and use of these schemes. Overall, loyalty continues to play an important role in purchasing behaviour, and 85 percent of shoppers said they are more likely to shop with a brand if it offers a loyalty scheme.
The research also uncovered that coupons play a significant role in purchasing. Just over three-quarters (76 percent) of shoppers said coupons change their shopping behaviour and 40 percent now expect a coupon when they shop. A further 32 percent said they sometimes wouldn't make a purchase at all without a coupon.
David Buckingham, CEO of Ecrebo, said: "Today's shopper is extremely savvy, always in search of the best deals and how to gain the maximum value from loyalty benefits across the omni-channel environment.
"For retailers to stand out from the competition, loyalty schemes and rewards, the customer experience and personalisation all play a crucial role in marketing efforts, across all stages of the purchase journey."