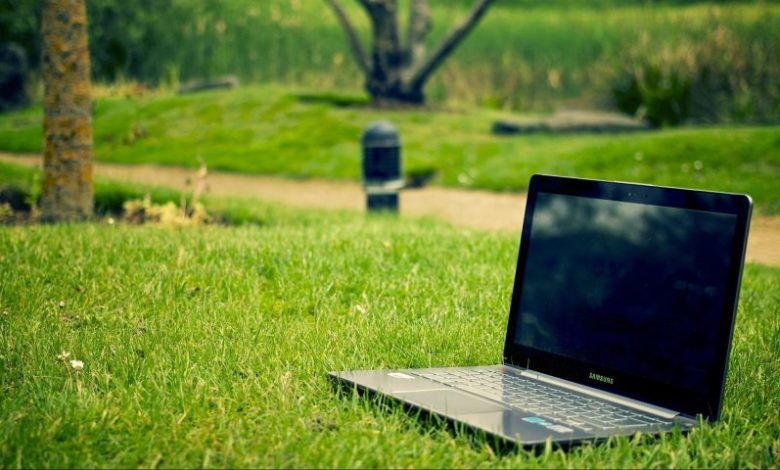 World Pet Association (WPA), founded in 1950 and well known for hosting events including SuperZoo, Atlanta Pet Fair & Conference, Aquatic Experience and America's Family Pet Expo, has released a whitepaper titled: Social Media Best Practices for Pet Stores.
UK-based retailers can gain tips from the report by downloading it online. Compiled by social media expert, owner of Crystal Media and SuperZoo guest speaker, Crystal Vilkaitis, the study provides easy-to-understand best practices and guidelines to help pet retailers evaluate and better use the social media tools at their disposal.
"Social media has become an indispensable tool for retailers and we recognise they're hungry for information to ensure they're optimising their accounts," says Doug Poindexter, president of WPA.
"By providing a whitepaper focused on this hot topic, we're giving retailers access to actionable ways to improve their businesses."
In addition, the piece includes a case study following the social media emergence of The Pet Authority, Inc. in Albert Lea, MN.
Over the space of several months, the store eliminated traditional radio advertising in favour of Facebook advertising, following guidance from Vilkaitis and her team. As a result, the USA-based store generated 3,600 new fans and realised a 31 percent increase in sales and cost savings of $1,000.
Key takeaways for pet retailers looking to maximise their social media ROI include:
Focus on engaging on one or two social media platforms; trying to be an expert in everything will spread your resources thin
Keep an updated and optimized profile on chosen platforms
Don't only sell on social media; engage your followers with content that positions you as an expert
Create contests and giveaways to boost engagement without directly selling
Use video, photos and graphics consistently; the right mix of text and images can be a great sales tool
Have a strategy for using ads (especially on Facebook) as a supplement to help your business stand out
For more information, or to download the whitepaper: http://www.superzoo.org/free-white-paper/