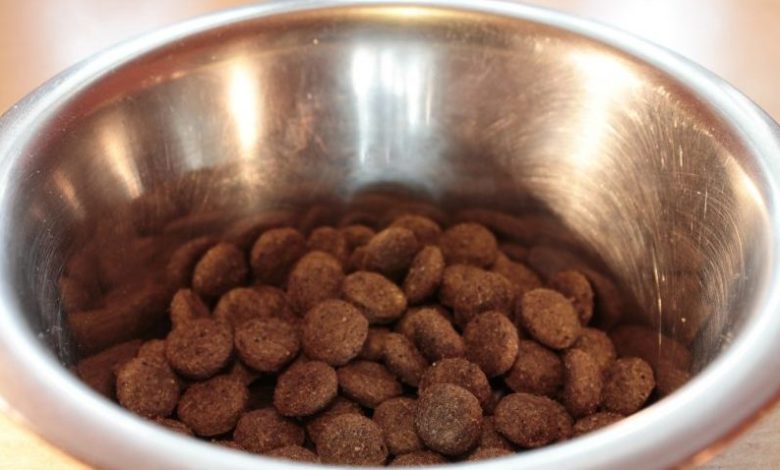 'Pet parents' are increasingly unwilling to compromise on the quality of food they feed their pets.
The pet food market is increasingly coming to resemble the baby food market in this context, according to the new report.
Paula Flores, head of pet care at Euromonitor International comments, "Globally consumers are looking for minimally processed or unprocessed products, in line with the clean label trend, with an increasing desire for whole foods, ancient grains, green tea and plant-based proteins from nuts and seeds.
"'Free from' is another trend that has gained increasingly more followers as allergies are on the rise or purely due to being perceived as healthier. Its strong performance is mainly due to consumers perceiving such products as 'healthful'.
"The days when products which are free from gluten, lactose or dairy were consumed only by those with intolerances are gone. As pet owners continue to increasingly humanise their pets, some of them even treating them as their 'fur babies', trends in human food have percolated down to the pet food chain.
"Health and wellness trends are particularly relevant for pet care."
The global pet care market will continue to exhibit strong growth between 2016 and 2021, with value sales forecast a CAGR 2.4 percent at constant prices, to reach USD117 billion.
Flores continues, "With smartphones and online connectivity increasingly ubiquitous in many markets, internet retailing continues to grow in importance as a distribution channel in pet care, particularly in East Asia.
"In China and South Korea, internet retailing now accounts for close to one third of dog and cat food sales, while at least 80% of households now have broadband internet access in most Western European countries.
"In terms of health and wellness, internet retailing is lowering barriers to entry, making it easier and cheaper for niche brands to launch products and to export to new markets."