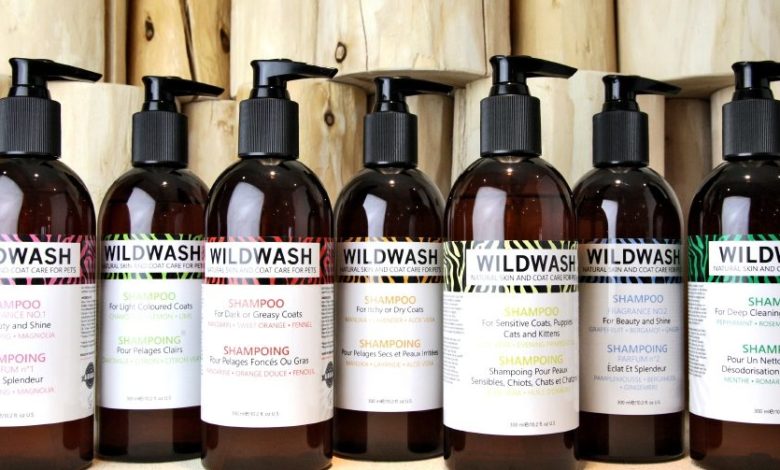 The natural WildWash Pro range will launch in India during September 2016. The brand has worked with distributor Urban Pet House to introduce its entire line to the expanding Indian market.
WildWash believes its Sensitive Shampoo for allergy prone skin and coats will become a best seller in India's hot climate.
An official website will be set up for the Indian market; www.wildwash.in.
For more information contact Urban Pet House at info@urbanpethouse.com or by telephoning +91 9920298082.