Celebrities
Events
Stars Donate Their 'Paw Prints' For Cats Protection Celebrity Auction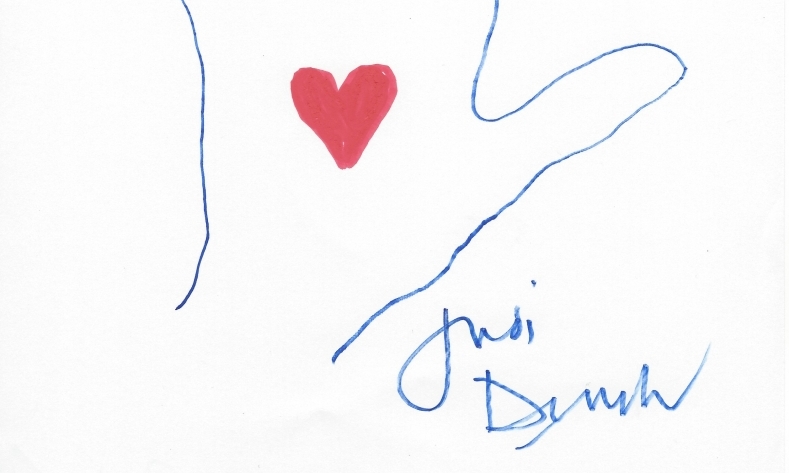 Cat-loving celebrities are donating their 'paw prints' to raise funds for leading feline welfare charity, Cats Protection. The 'Celebrity Paws' auction started this week, on the 20th November and will run for 10 days until midday on 30th November.
Dermot O'Leary, Dame Judi Dench, Julia Donaldson and Flavia Cacace Mistry are among the celebrities who have donated their artworks to support the campaign.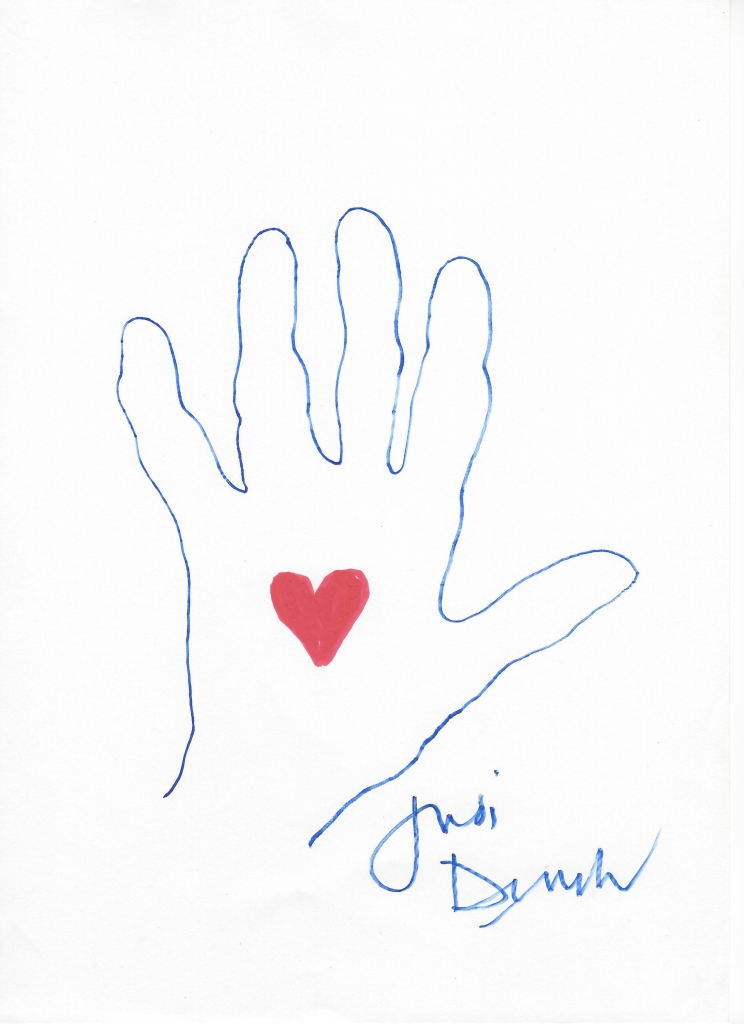 Each celebrity was asked to draw round their hand, decorate it and then sign it to create a unique item. All the drawings are being auctioned online on Ebay from this Thursday, 20th November to raise vital funds for Cats Protection.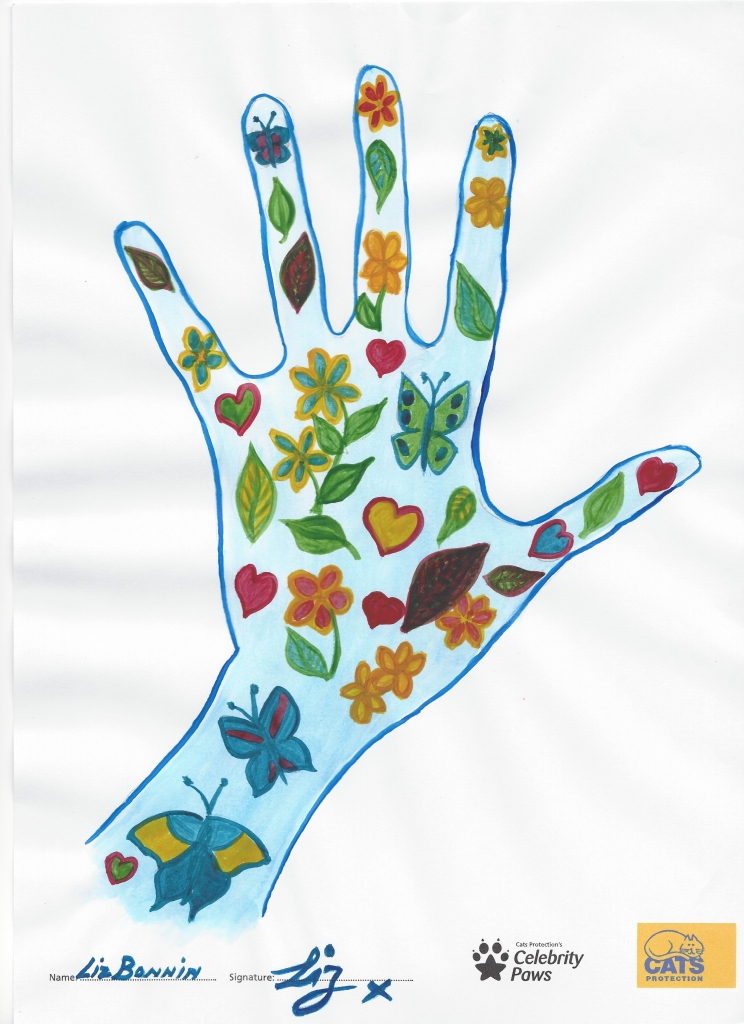 Spokesperson for Cats Protection, Louise Waters, said: "This is the eighth year we have hosted our Celebrity Paws auction. Over the years it has attracted fantastic support from famous cat lovers – from Prime Ministers and artists to award-winning actors and TV favourites, and we expect this year to be just as popular. Each 'paw' is signed by the celebrity and is completely authentic. As with previous years, we expect these unique artworks will really get people bidding and raise some vital funds for unwanted cats and kittens."
The auction is being run through Ebay and interested bidders are invited to log on view the full list of paw prints available at http://www.cats.org.uk/celebrity-paws  from the day of the auction.
For more information go to http://www.cats.org.uk/