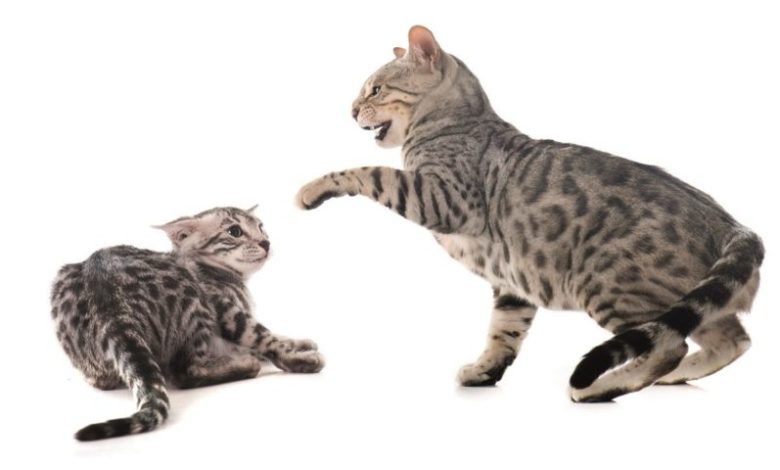 More than 65% of cat owners believe that their cats get on with each other, yet nearly all of those questioned owned cats that displayed signs of multi-cat tension, research by feline veterinary behaviour product, Feliway Friends, has revealed.
Respondents asked believed that their cats were either sociable or indifferent towards each other despite showing signs of disharmony.
These signs included chasing (65 percent), swiping paws (53 percent), hissing (48 percent), keeping a distance from one another (31 percent), fighting and acting aggressively (27 percent), staring (30 percent) and sitting in front of resources to block access (25 percent).  
Some of the cats also display behaviour which indicated stress, with 46 percent reporting that their pets would often scratch furniture or household items, 26 percent saying they hid from their housemates, 20 percent meowing excessively or and 17 percent spraying.
Eighty per cent of pet owners allow their cats to eat and drink beside their housemates, something which is known to increase multi-cat tension.
Simple changes within the household, such as separating feeding areas, positioning water bowls away from the feeding areas and creating safe areas up high will help prevent disharmony.  
Claire Russell, Feliway brand manager at Ceva Animal Health, said: "There is the common misconception that cats need other feline companions, however they are naturally solitary survivors who are more than happy in their own company. Simple environmental changes can help restore harmony between household cats who are displaying signs of multi-cat tension."